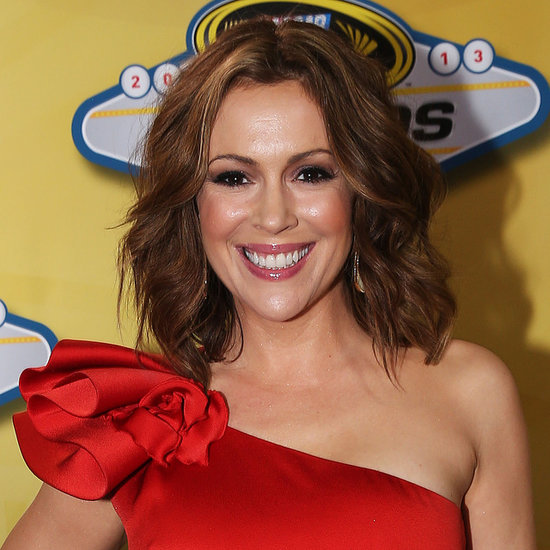 Alyssa Milano decided to double up the cuteness factor in her latest Instagram snap by showing her two-year-old son Milo cuddled up to her bump, which she revealed last month is
going to be a little girl.
She took the opportunity to deliver an important message by captioning the photo: "#MomAndBaby are doing fine. Families everywhere should be able to say the same", and included a link to the official website of the U.S. Agency for International Development, which works to end extreme global poverty, combat preventable child and maternal mortality and assist third-world countries embattled by conflict.
We can't wait for Milo to be a big brother to his baby sister, and it looks like he's doing a brilliant job already.