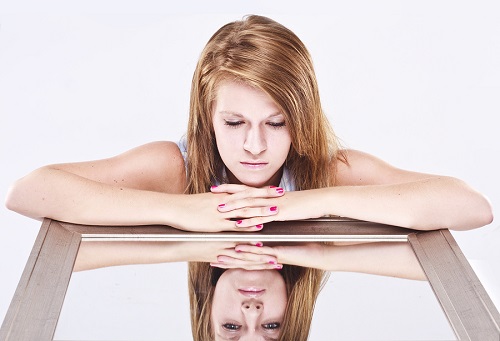 There are many more surprising uses for tinfoil than wrapping leftovers or sandwiches for the kid's lunches.
A sheet of common kitchen tinfoil can be used for an array of everyday household chores.
Here are some of our favourites.
Starch
This is a simple and clever trick to cut your ironing time in half. First, remove the ironing board cover. Then, place a long strip of foil on top of the table. Finally, put the protector back on and get to work. Because of the heat reflection, you'll be able to smooth out both sides of the clothing at once.
Scouring pads
If you've got caked-on grease and stubborn food leftover on your pots and pans, a sheet of tinfoil can work wonders. Simply crumble it up in a ball, start scrubbing, and your pans will be sparkling in no time at all.
Rust remover
Add a splash of white vinegar to your tinfoil and scrub away the rust.
Painter's tape
Protect doorknobs and hardware in the kitchen and bathroom when you're painting by wrapping tinfoil around them to catch any dribbles. The tinfoil moulds to the shape of whatever it's covering and stays firmly in place until the job is done.
Funnel
If you need to fill a narrow-necked container, but don't keep a funnel stocked around the kitchen, it's easy to make your own out of tinfoil. Just roll up some foil in a funnel shape, and stick the small end through the neck of your container. A few pieces of tape can also help keep the shape intact. This is a handy way to transfer salad dressing and condiments from plastic containers to glass carafes, for dressing up your dinner table on a special occasion.
Scissors sharpener
Fold used foil so that it's six to eight layers thick, then cut through it a few times with dull scissors to instantly sharpen them.
Image via Pinterest.