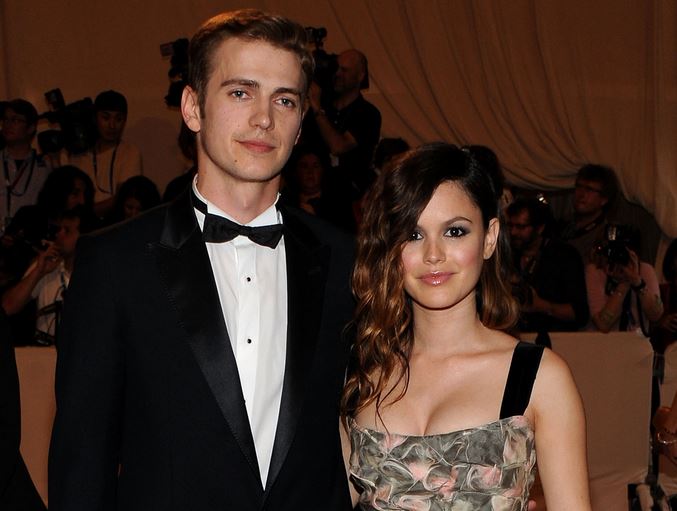 The Heart of Dixie star and her Star Wars' hubby Hayden Christensen welcomed a baby girl into the world on October 29th and have reached into the Disney classics for name inspiration.
In a statement, the couple confirmed: "Hayden Christensen and Rachel Bilson welcome their daughter Briar Rose Christensen born on October 29, 2014."
Sleeping Beauty was definitely one of our favourite movies growing up, so we approve of this slightly unusual choice.
The two actors seem very happy together and we're sure they're going to make great parents. Speaking about her relationship with Hayden earlier this year, Rachel said: Christensen, "He's so incredibly supportive and considerate. It's so basic—that should be there. Because these things are so much more important when you're older. I've been in my relationship for seven years, so we've grown up together in a way. This is my partner, my support, just there for me no matter what. And vice versa."
With all of Rachel's celebrity pals, Briar Rose will no doubt have several fairy godmothers fighting for her attention and showering her with love and gorgeous gifts.
Congrats to the lucky couple and welcome to the world, Briar Rose.