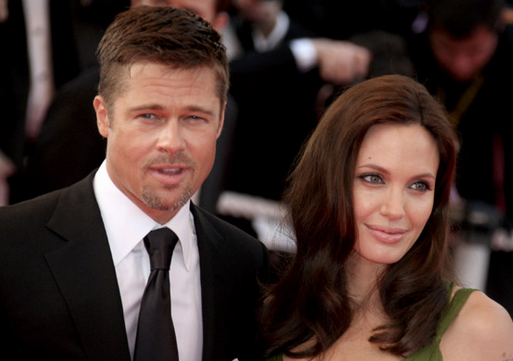 Hollywood actress, Angelina Jolie has admitted that looking after her big family of six children, can be a challenge.
Angelina adopted Maddox 12, Pax 10, and Zahara 9, before having Shiloh, 7, and twins Knox and Vivienne, 5, with fiancé Brad Pitt.
"A big family can generate a lot of chaos. We didn't have a clear idea about how we were going to manage as our family grew larger until we figured out a way to organise everyone and make sure that we'd spend time with all the children."
The 38-year-old actress revealed that her and Brad make sure that they spend equal time with all of their children. But she still notices a big difference in dynamics that her children have with her and Brad.
"Some of the kids feel closer to Brad and bond with him in a special way and some have a closer relationship with me. But it's always changing and what's beautiful about kids is how you just watch them grow and evolve as they learn more about themselves and the world."