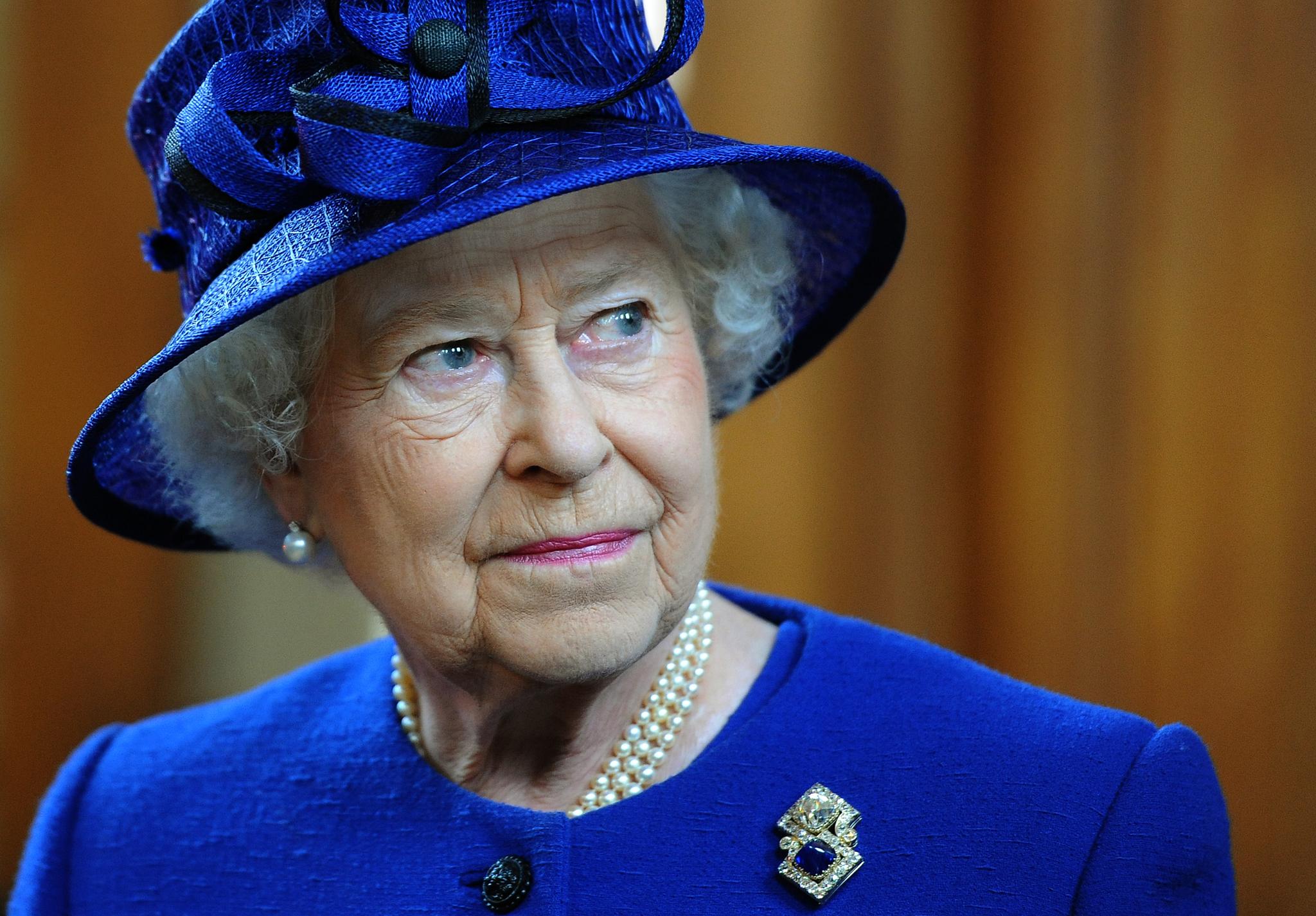 In a worrying break from royal tradition, the Queen this year missed her beloved Christmas Day service at Sandringham.
It was the first time in close-to three decades that she was absent from the event - a timeframe which in itself gives some indication as to the importance of the custom.
The reason for her non-appearance? A nasty cold – although rumour was abound that her illness was more significant than Buckingham Palace's official line suggested.
Indeed, it is now likely that she will furthermore miss tomorrow's annual New Year's Day service, also at Sandringham, as she continues to battle ill health.
The 90-year-old monarch has now not been seen in public for a full 11 days.
And while there is no doubt that our beloved monarch is overall in good health, her advancing age – she will turn 91 in April – will increasingly have an impact on her ability to carry out her normal duties.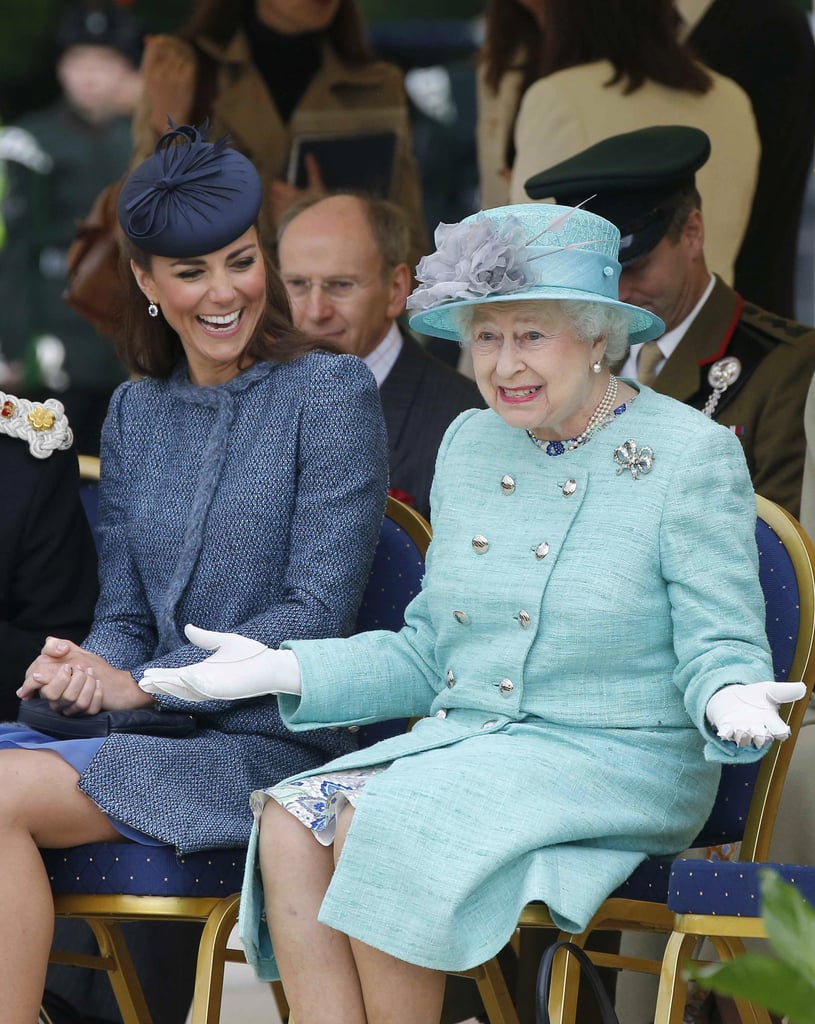 As Elizabeth II is herself fully aware, subtle arrangements are now being made for her funeral.
It is an event that will, when the time comes, prove to be of great significance both nationally and internationally.
The resulting scenes will be, undoubtedly, unprecedented; more than a year ago she surpassed Queen Victoria as Britain's longest ever serving ruler.
Of course, the Queen's own mother, born Elizabeth Bowes-Lyon in August 1900, lived to be close to 102. So it's not unreasonable to expect that the current queen will live for some years yet.
Still, when the occasion of her passing does present itself, here are 14 happenings that the nation can expect:
1. Should she pass away in the middle of the night, an announcement will not be made until 8am.
2. An official 12 days of mourning will begin immediately after the announcement of her passing.
3. The national anthem will also immediately change – to God Save The King.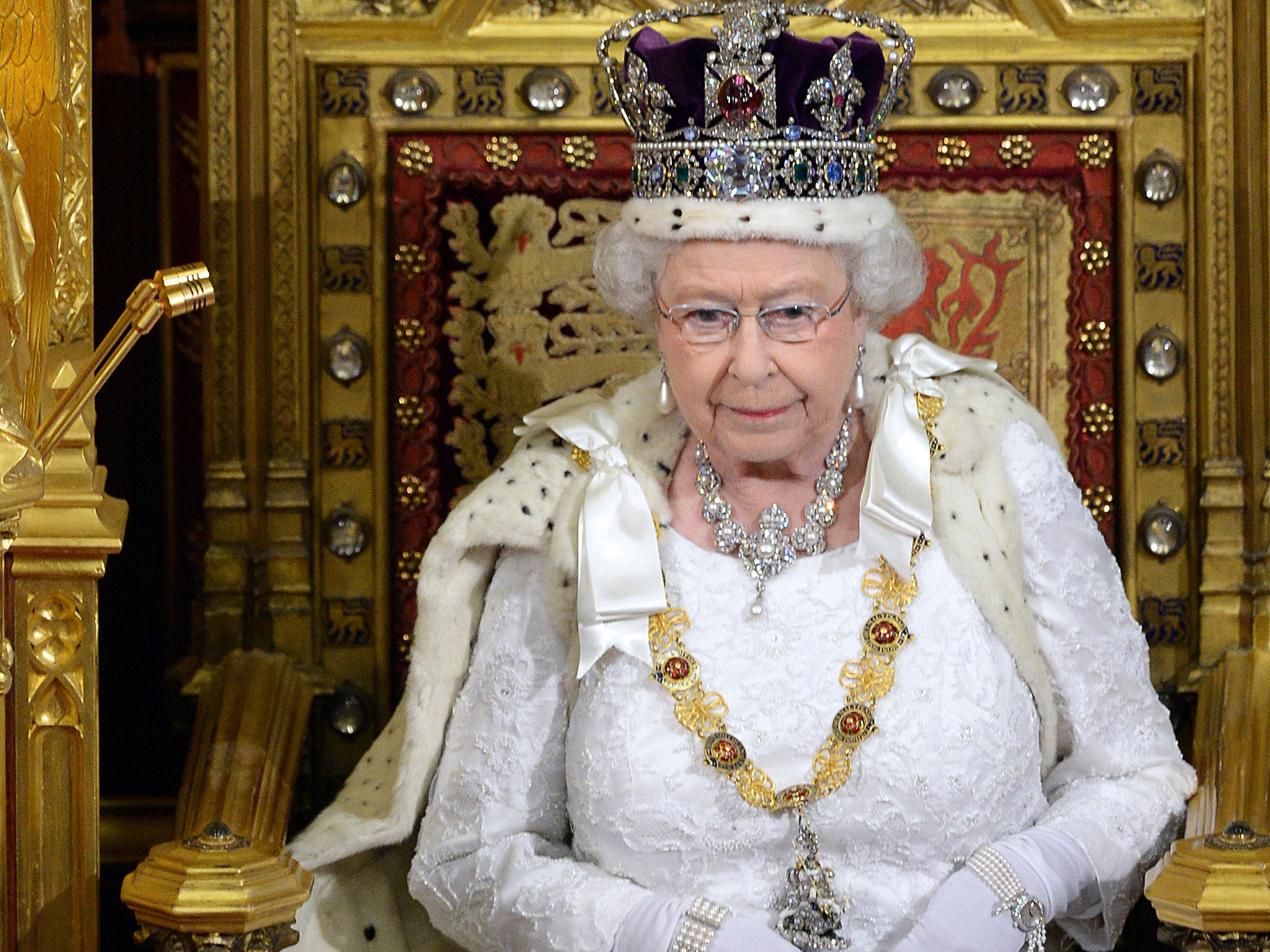 4. All BBC comedy shows will also be suspended for the full 12 days of mourning.
5. Union Jacks around the world will be flown at half-mast.
6. The London Stock Mark will shut for at least the day of the Queen's funeral – something that in itself will cost our economy billions.
7. Her body will be taken to Parliament where she will lie in state in Westminster Hall – just as her mother did in 2002. It is likely that a million people will visit to pay their respects.
8. From there, her coffin will travel by gun carriage through a crowd numbering tens of thousands of mourners to Westminster Abbey for the service.
9. The funeral service will be led by the Archbishop of Canterbury, currently the Rev Justin Welby.
10. All BBC One broadcasts will be suspended in order to cover the Queen's funeral live.
11. The throne will never be vacant; King Charles III will assume his new title immediately.
12. However, the Accession Council will have to formally crown the new monarch at St James's Palace. There, Charles III will pledge allegiance to Parliament and the Church Of England.
13. The Queen's state funeral is likely to be the biggest ever seen in the UK - eclipsing the likes of the Queen Mother and Margaret Thatcher, and even Princess Diana.
14. The Queen will then be interred in St George's Chapel at Windsor Castle, where her mother and father, King George VI, are buried.