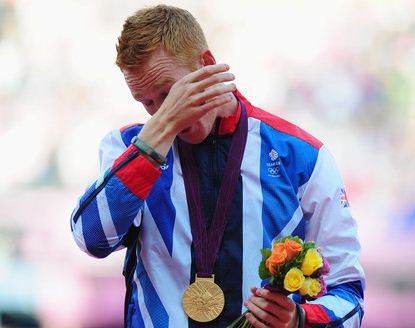 Olympic gold medal winner Greg Rutherford and his girlfriend Susie Verrill have welcomed their first child.
Greg announced the news with a picture of his new baby's hand holding his and Susie's fingers. He shared the photo on Instagram, captioning it: "Happiest day of my life".
Susie shared the same photo on Twitter with the caption: "And then there were three..."
The 27-year-old Olympic, European Championship and Commonwealth Games champion announced that he and his long-term partner Susie were expecting their first child in April, with a sweet photo of the couple holding the baby's scan.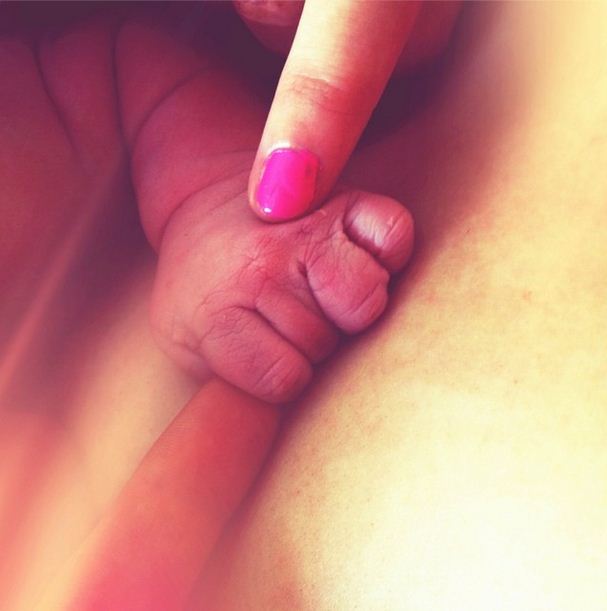 The couple haven't confirmed their son's name, but Susie's brother Paddy may have let it slip in a Tweet that's since been deleted.
"Congratulations to my sister @rugbycupcakes and @GregJRutherford on the birth of baby Milo! He's beautiful."