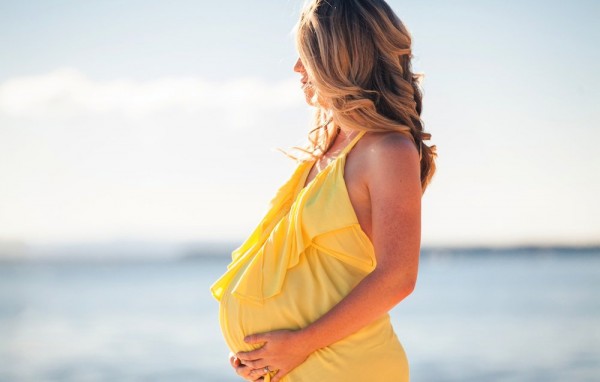 For the first trimester, most expectant mums can still work with most of the pieces in their existing wardrobe.
However, heading into the second trimester, many women find their wardrobe no longer works for their shape and begin shopping for maternity wear.
With a new wardrobe, comes huge expense, and while you will need to invest in a few pieces, you can be crafty with some items you already own.
Here are some of our top tips to help you build your maternity wardrobe.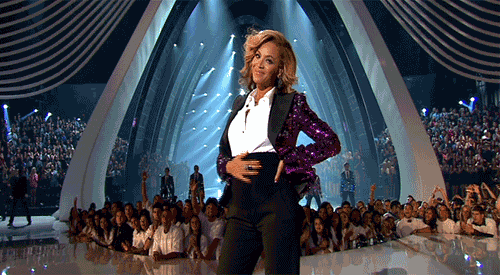 Ultimate basics
When it comes to must-haves, you cannot go wrong with good maternity underwear.
With your body going through major changes, you will never feel completely comfortable in your clothes if you don't have the right underwear on.
When it comes to bottoms, maternity knickers are designed to stretch and fit a growing belly which will mean no uncomfortable band pain.
A good non-wired maternity bra will also help you feel comfortable as your breasts inevitably grow.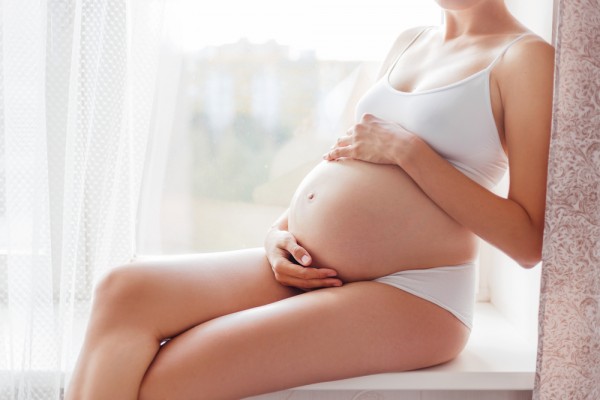 Growing bump
The perfect transition piece, investing in a belly band will mean that you won't have to buy lots of new maternity trousers.
The band sits on top of your stomach and overlaps low slung jeans, holding them up.
They also help keep you covered when tops start to gape over your growing bump.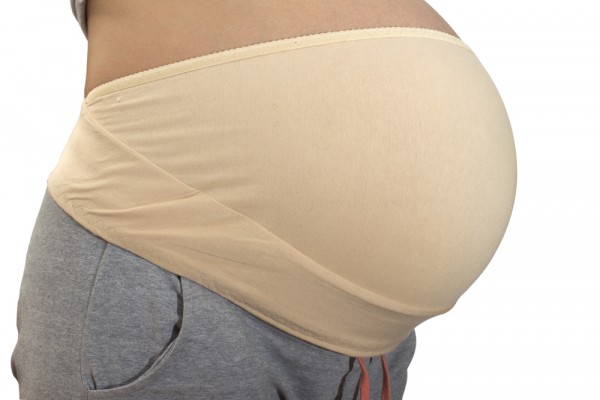 Size selection
When you do decide to start shopping for maternity clothes, size options can be confusing.
Knowing we're only going to get bigger, many of us tend to size up to accommodate the extra weight.
However, maternity wear is already designed to make space for your changing body shape so stick to the size you would normally buy.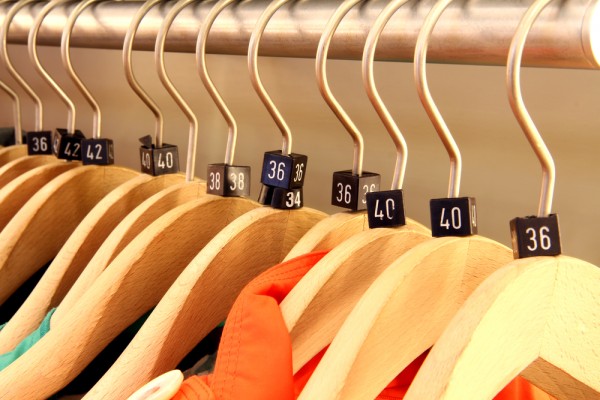 Brilliant bottoms
It's hard to find a balance between comfort and style during pregnancy.
However, a pair or two of maternity jeans will stand you in good stead as you wait to meet baby.
We suggest investing in one dark pair in black or indigo for dressier occasions, and one pair in a lighter wash for casual days.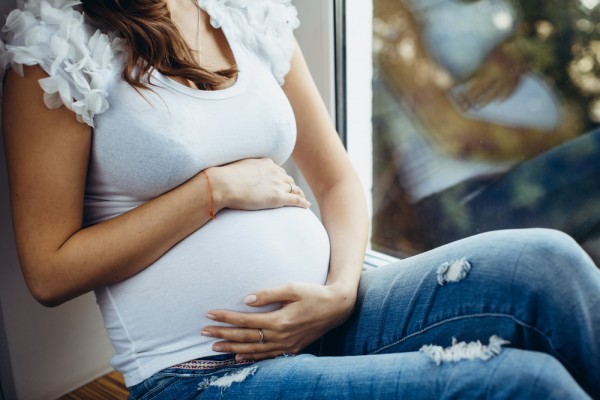 And when it comes to the ultimate comfort item, is there anything better than a soft pair of leggings?
They're cheap, easy to wash and basically expand with us.
Plus, we can get them in all sorts of patterns and colours if we're bored of plain black.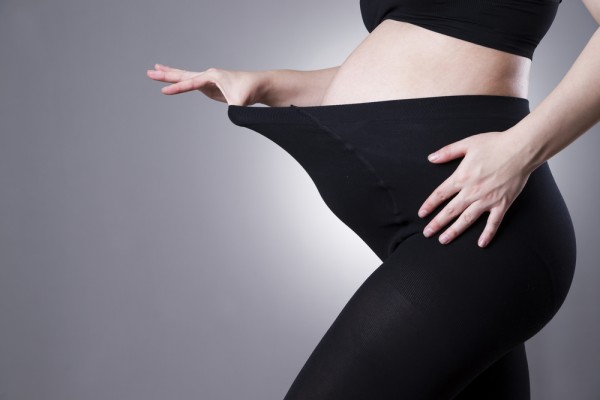 Lovely layers
As your baby grows you will notice that your body temperature will vary, so layering is key.
Long cotton tops are handy, cheap and easy to launder.
Layer with a long cosy cardigan for an easy-to-wear everyday look.
Choose pieces in neutral colours like black, beige or grey to compliment other pieces in your wardrobe.
Wonderful dresses
A wrap dress hugs the body in all the right places, is great for showing off your bump while still feeling comfortable.
A cute over-the-knee day dress is super easy to wear and looks fab teamed with opaque black tight and boots in winter, or bare legs and sandals in summer.
We advise choosing a style that's fitted to the bust and flares out for ultimate comfort.