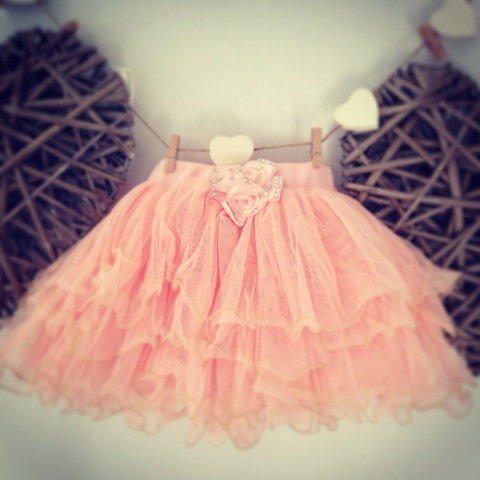 Purple Circle Clothing provides gorgeous hand-picked clothes and accessories for little people.
The range is aimed at children from brand new to 7 years old. They also offer perfect little gifts for girls, boys, babies and toddlers.
Not only are these clothes truly gorgeous, but they are up to date with current fashion trends, so your little one will always be in style.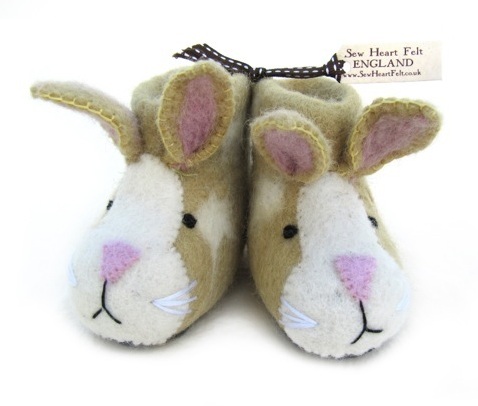 Zoe, who is the founder of Purple Circle Clothing, and a mum herself, always went to great lengths to find that 'perfect little dress' or the 'trendiest shirt' for her kids. She now hopes that with her website, mums will find it much easier to find what they are looking for with her unique collection available to buy at the click of a button.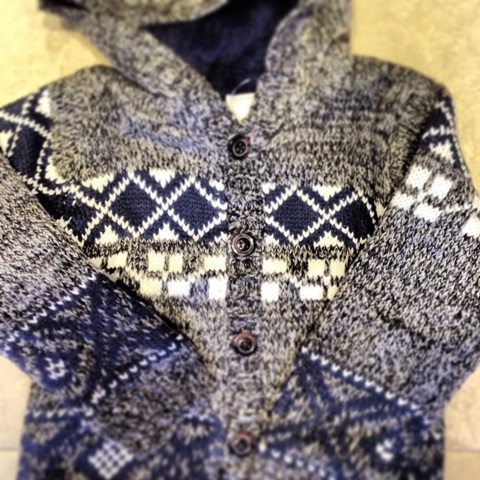 Purple Circle Clothing invites customers to share their ideas of what they would like to see available to buy. All great ideas will be stocked along with a special mention to the person who requested it. Also, keep a look out for the latest posts and snippets of potential new stock by following Purple Circle Clothing on
Facebook