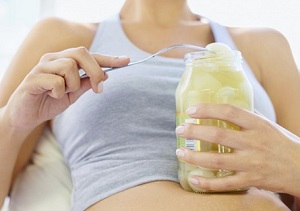 As many of you will know only too well, pregnancy can bring out some of your deepest, darkest and downright bizarre food cravings.
Two people who have decided to tap into this with their new cookbook, Eating For Two: The Pregnancy Cravings Cookbook, are art director Juarez Rodrigues and copywriter Vicky Jacob-Ebbinghaus.
In answer to millions of pregnant women's prayers, the duo have put together a compilation of recipes that channel some of the more bizarre tastes that we crave while expecting.
The unusual recipes include sausage-and-jam, choc-olive cake, buttered watermelon, and mashed potato and caramel – ticking your fancy yet?
Rodrigues and Jacob-Ebbinghaus, who test each recipe, explained the inspiration behind the cooking tome.
"We get the recipes through a tonne of research about pregnancy cravings and by speaking to pregnant women and mums. All the recipes we feature are real, genuine cravings eaten by a real, genuine pregnant person," they write.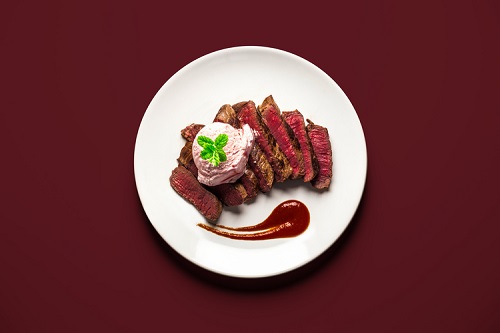 In light of the many unusual cravings we have heard of in recent times (they have ranged from pickled garlic to hand-soap), it was only a matter of time before a book like this was created.
What are your thoughts – will you be investing?