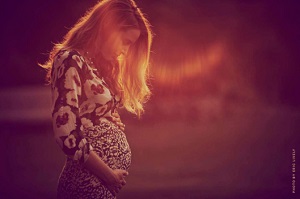 She only revealed the news of her pregnancy earlier this week, but already actress Blake Lively is busy preparing for her new role as a mum.
The Gossip Girl star, who is expecting her first child with husband Ryan Reynolds, has shared an insight into the couple's baby celebrations as well as her preparations for motherhood on her website, Preserve.
"With a new baby on the way there is so much to do!" she writes, adding, "But before experiencing the joy of 3am screams, seemingly impossible amounts of poop and having a favourite shirt covered in reflux….there are presents to open, onesies to dye, there is cake to serve, advice to be shared and all around celebration to be had."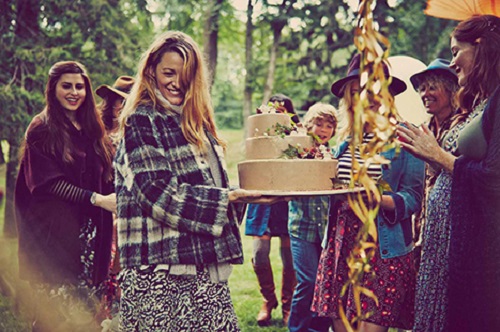 Blake then went on to share snaps of her celebration party (including said clothes-dying) as well as some new pictures of her growing baby bump.
She looks positively gorgeous in these new photos!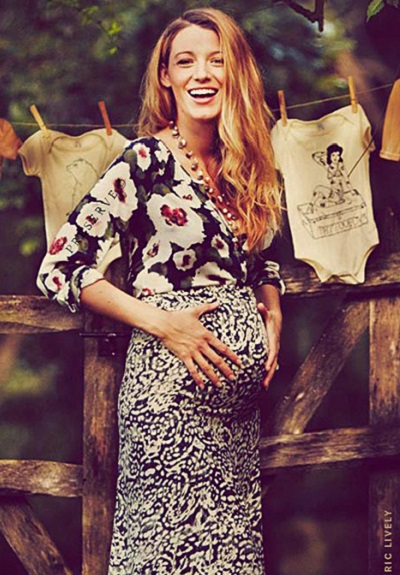 It's such a special time for Blake and Ryan, we are delighted to get a sneak peek into their excitement as they prepare for baby's arrival.