Getting your child into reading is one of the most important things you, as a parent, can do. And while they will learn to read at school, having books around the house that they can read will help greatly.
Here are four fantastic reads that your youngster is sure to enjoy.
1. A Cat Called Panda by Melanie Arora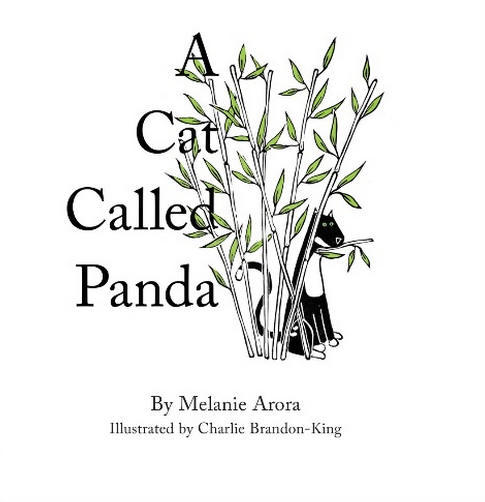 A small girl named Amanda converses with a haughty cat called Panda in this whimsical nonsense-style poem. This simple but beautiful story will enthral your youngster with its rhyming style.
2. Richard Scarry's Great Big Schoolhouse: Kooky Campout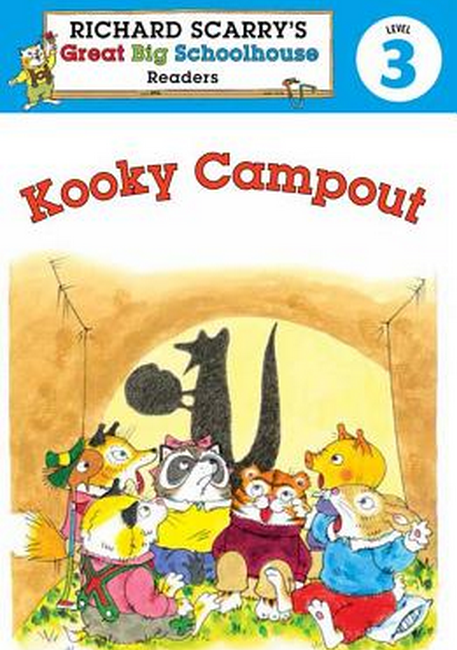 Hooky and his friends are going camping. They have tents, fishing poles, sleeping bags and snacks. But while they are roasting marshmallows, someone tells a spooky story – will the friends be able to sleep in their tents all night long? This book is aimed at kids who can read with help.
3. A Dozen Cousins by Lori Haskins Houran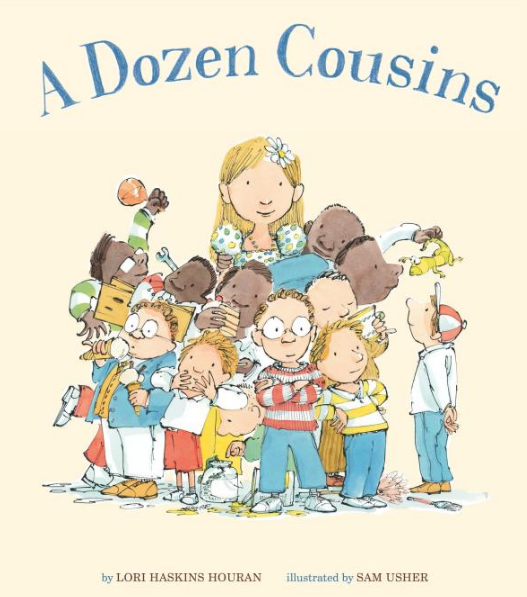 When you have a dozen cousins – all of them boys – there's never a dull moment, as Anna knows all too well. The mischievous boys read her diary, put lizards in her hat and dig up worms with her violin. Families are sure to sympathise with Anna and love this rhyming story with witty illustrations.
4. Zoom by Trish Cooke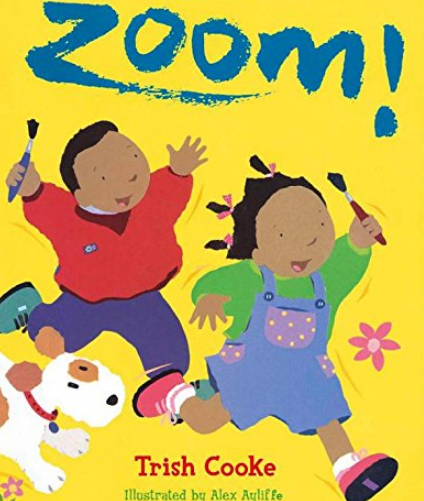 Hurricane Kieron and Rush Around Ria are always in a hurry. They never walk and run everywhere. Well that is until, one day, Hurricane Kieron finds out her doesn't need to zoom around to make a hurricane. Beautifully illustrated kids are sure to love this fun story.