As we approach the end of June and face six school-free weeks ahead, many mums can worry about keeping their little ones happy and entertained. And while most of us encourage them to play outside this can prove a little difficult when it is raining.
Instead of letting them take out the computer and play games, pile them with books that will stimulate their imaginative and creative side.
1. The Marsh Road Mysteries: Crowns and Codebreakers by Elen Caldecott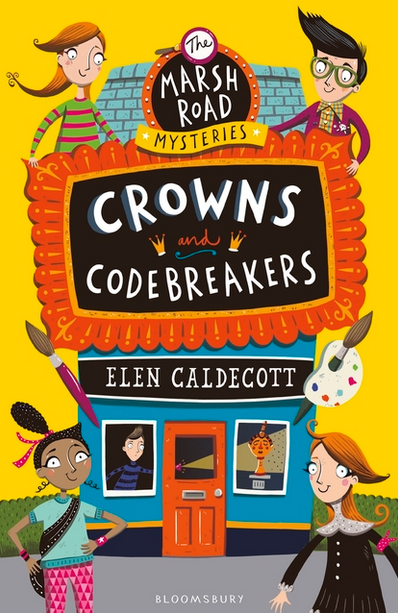 Crowns and Codebreakers is the second book in The Marsh Road Mysteries series and follows on from the successful Diamonds and Daggers. When Minnie's gran comes to stay Minnie just knows there is going to be trouble and it all starts when she picks up the wrong suitcase at the airport. When the house is burgled and the suitcase is the only thing taken, Minnie realises that there a lot more to it then she might have thought.
Available from Saturday, 4th July 2015.
2. Rose Bliss Cooks Up Magic by Kathryn Littlewood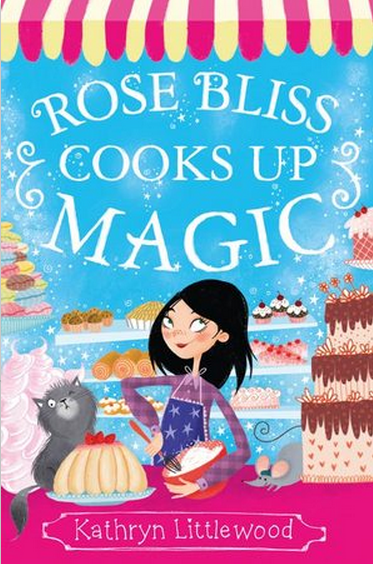 Rosemary Bliss has won back her family's magical cookbook and beaten her evil Aunt Lily, but in doing so she also won fame. In fact, she's become so famous that she has been kidnapped by the Mostess corporation – run by Mr. Butter, who wants her to help improve their cake and snack recipes. Rose needs to come up with a plan to stop Mr. Butter taking over the world, one cupcake at a time.
Available now.
3. Big Nate Lives it Up by Lincoln Peirce ​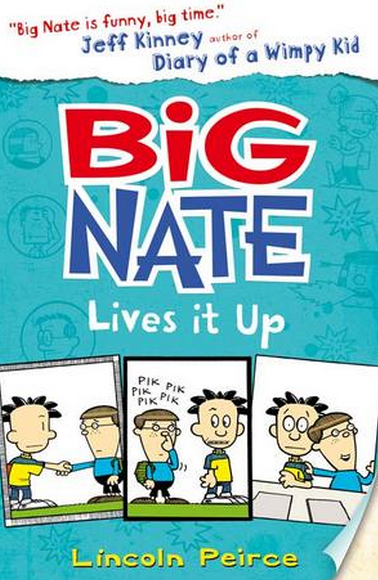 The 7th novel in the best selling Big Nate series this time Principal Nicholas wasn't Nate to become buddies with the geeky new kids Breckenridge Puffington III, to show him around the school. but it's hard to make a good impression when the 100-year-old school is falling apart – can Nate convince Breckenridge that it is still the coolest?
Available now.