If you are anything like us, seeing a movie before you have read the book is the worst. It's fun letting your mind come up with your own interpretation of the characters, but once you've watched the film that luxury is taken away.
Make sure you have a read of the following books soon as they are set to be released this year:
Insurgent by Veronica Roth Release date: 20th March 2015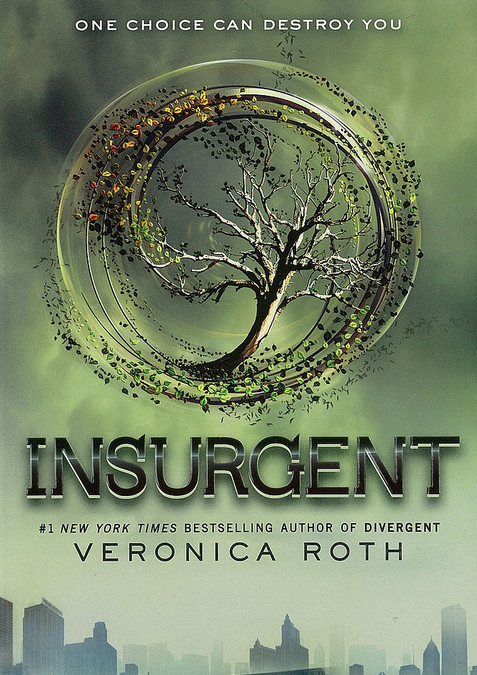 Book two of the Divergent trilogy, it continues where book one ended – a looming war. Set in post-apocalyptic Chicago, Tris Prior now needs to save those she loves and deal with the ever worsening conflict.
Child 44 by Tom Rob Smith Release date: 17th April 2015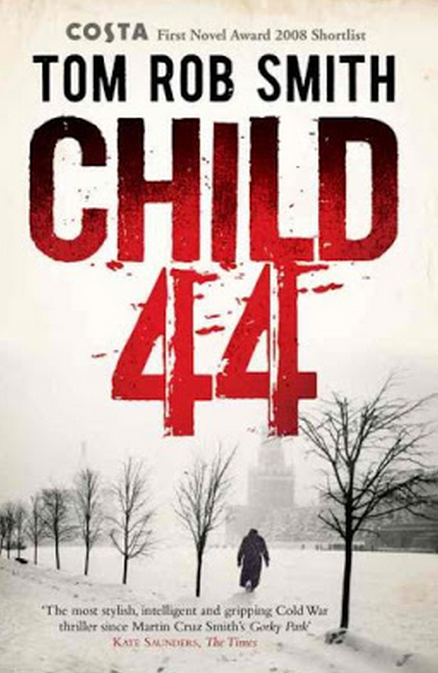 Set in the Soviet Union, a supposedly crime-free state, Leo Demidov, who supported the system, finds himself exiled when he starts investigating murders.
Far From the Maddening Crowd by Thomas Hardy Release date: 1st May 2015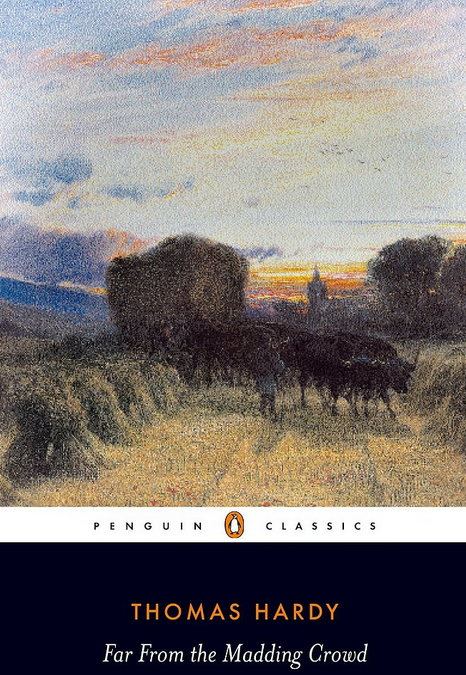 Set in the Wessex countryside, this story follows the life of Bathsheba Everdene who has to deal with both tragedy and true love as she is pursued by Gabriel Oak, Sergeant Troy and Mr Boldwood.
Paper Towns by John Green Release date: 19th June 2015
This story follows the life of Q who is asked by his childhood friend Margo to get involved in an ingenious campaign of revenge. Margo suddenly becomes a mystery and the closer Q gets to solving the mystery, the more he realises that his friend is not the girl he thought.