Can you find the 14 hidden items in this kids' puzzle? Because we CAN'T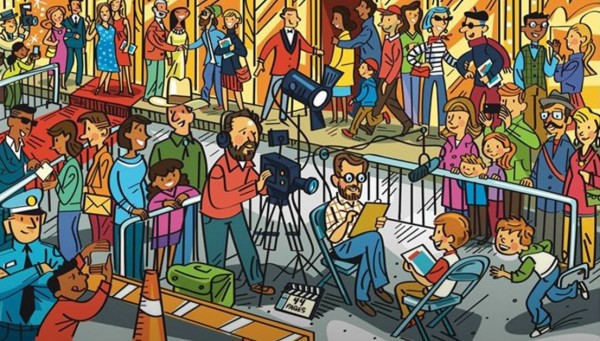 We may need a bit of help here...
While we love an aul puzzle to keep the brain ticking over, this one created by Highlights Magazine to promote their new documentary 44 Pages has us scratching our heads - and we've been looking at it for at good hour at this stage.
The cartoon, which was posted to the Highlights for Children Facebook page, may look pretty ordinary, but that is until you start looking for the 14 objects that have been hidden in there.
Under the photo, the creators of the magazine - which "has been helping children become their best selves since 1946" - asks viewers to look for the following items:
Bird
Bowl
Carrot
Comb
Domino
Envelope
Golf club
Ladder
Needle
Pencil
Sailboat
Shoe
Sock
Toothbrush
And it's proving a lot harder than we first thought!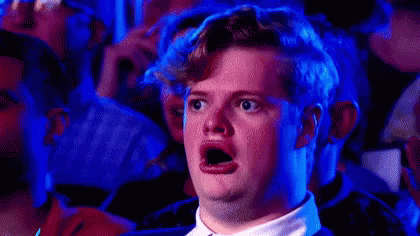 Judging by the comments though, we're not the only ones struggling:
"I found them all but golf club! Still looking," wrote one, while another was confused even after the HAD found some of the listed items... "I found 10 out of 14 the 4 am not sure if I found them they don't seem right to me," explained another.
So tell us, how many did you find?