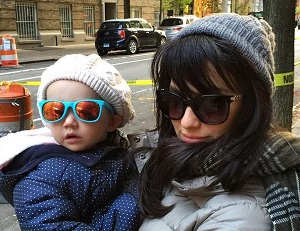 Her adorable Instagram snaps have already made her one of the most famous celebrity babies in Hollywood, but Carmen Baldwin is officially a star!
The one-year-old, who is the daughter of Alec Baldwin and wife Hilaria, walked her first red carpet at a celebrity event in New York last night.
Yoga expert Hilaria brought her little one along to the star-studded Annie for Target launch, and her daughter was on her best behaviour as she posed for the cameras.
Hilaria took to Instagram to share a collage of their lovely mother-daughter moment, writing: "Love walking the red carpet with my two Carmens…@carmenmarcvalvo….such a lovely event…the sun definitely felt like it was out."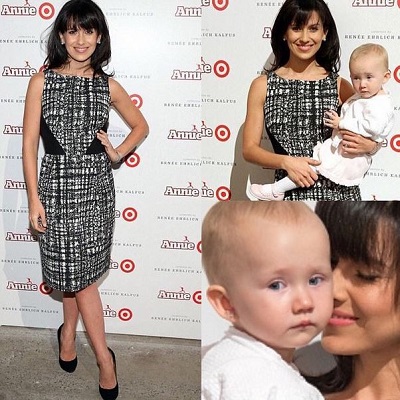 "Oh, and thank you photographers for being respectful and not using flash while taking pics [sic] of Carmen," she added.
Hilaria is known for being a proud Instagram mum, frequently sharing photos of her days spent with little Carmen.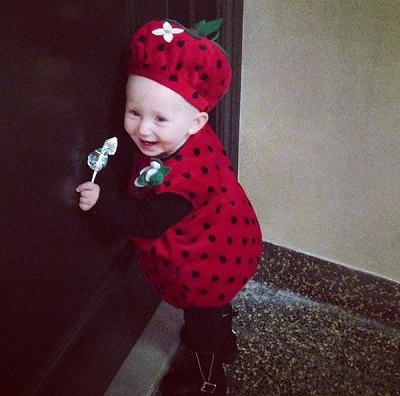 Among her recent posts were Carmen's impressive array of Halloween costumes, including a cute strawberry and, of course, a Disney princess.
Very cute!