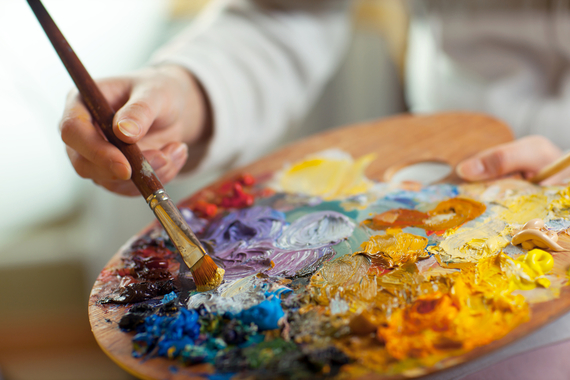 Jade Jagger and her daughter Assisi have introduced their new babies in a sweet family snap.
Jade spoke of what it was like to be expecting her third child while her daughter was expecting her first:
"It was quite peculiar that the pregnancies happened at the same time."
Jade welcomed her son Ray Emmanuel Fillary, four weeks after Assisi gave birth to daughter, Erza Key.
Jade admits that her new role of grandmother is a strange one, but it hasn't fazed her.
"I can't help but have a sense of humour about it. But becoming a grandmother doesn't faze me or make me feel older. I don't feel like a grandmother, because the babies are so close in age it almost feels like they are brother and sister. It's been really great. We're lucky."
Jagger also said the babies arrival have been great help for her father Mick Jagger, who recently lost his girlfriend, L'Wren Scott.
"My dad loves babies. He's really good with them and is a big family man. He's been through a difficult time but it's been great to have two new babies in the family with the joy they bring."
Jade also explained why she decided to keep her pregnancy private from her family at the beginning.
"I waited for a few months before I told Assisi because I wanted to do all the tests and feel confident that everything was okay because at my age, that was important. I also didn't want to take away from Assisi and make her feel like I had stolen her moment."