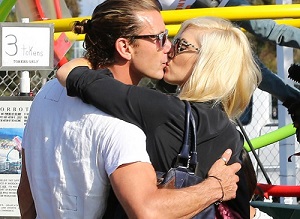 They have been at the centre of rocky relationship rumours throughout the years, but singers Gwen Stefani and Gavin Rossdale appear as loved-up as ever, after the birth of their third child last year.
For those thinking that their marriage is a walk in the park however, The Voice star Gwen admits that it takes a lot of hard work, especially now that they work together.
"We go through so much together – it's a miracle that we could stay together this long," said the star, who married Gavin in 2002 after six years of dating.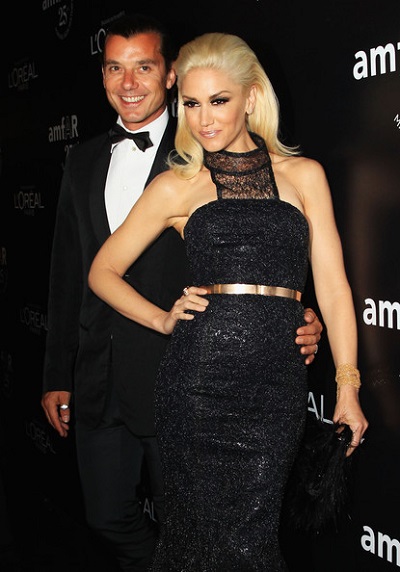 Opening up in an interview with Cosmopolitan, the 45-year-old revealed that striking the balance between their relationship and their separate projects has proven important for the couple – and the fact that Gavin "makes cute babies"!
Gwen, who is mum to eight-year-old Kingston, six-year-old Zuma and 11-month-old Apollo, told the magazine: "I don't know if I was a nerd in high school, but I definitely wasn't the super-cute cheerleader so I never saw myself getting someone like that. But I do think he's quite handsome. It's not the most important thing about him, but it is nice…and he makes really cute babies!"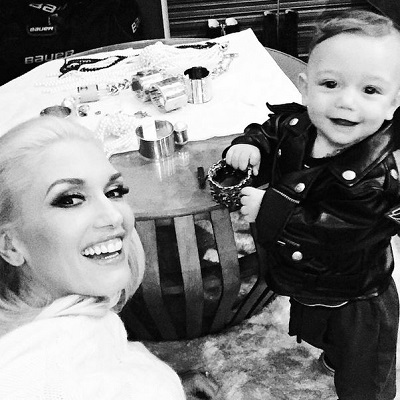 Don't forget to give yourself some credit for those three angelic little boys, Gwen!