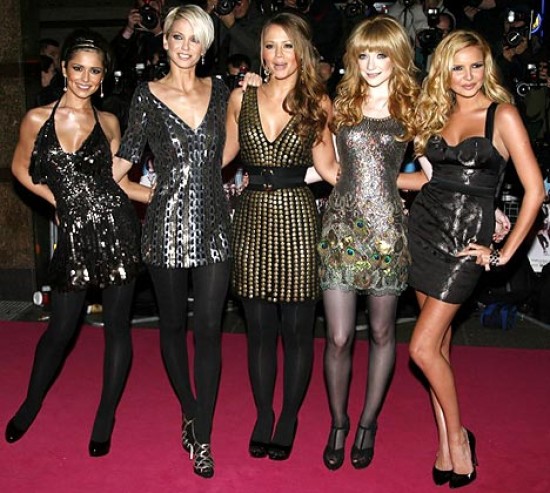 Pregnant celebrity Kimberley Walsh thinks she's left it too late to have a big family.
The 32-year-old star, who is expecting her first child with partner Justin Scott, added that she thinks women struggle with "having it all."
Kimberly, who shot to global fame with girl band Girls Aloud said, "I would like a big family but I am realistic and I'm aware at 32 I have left it a little late."
''So I'm realistic about how many I can have, but I would like to have more than one," she added.
Speaking at the Specsavers Spectacle Wearer of the Year launch, the singer said, "We want to be indulgent in all these massive opportunities which come your way and soak it all up and I think the years fly by and then you are suddenly in your thirties."
''I think women today do struggle with the having it all element. For me there was nothing stopping me but I wanted to have it all and take the opportunities that I had with my career and create a really secure family unit, a home," she added.
The singer said having achieved so many of her own career goals, she can now "dedicate" her life to her baby.
''But now I'm in a position where I have indulged everything I could ever what to do, from singing to musical theatre to presenting and modelling," she said. "'I've travelled. I'm in a good mental state, I'm completely fine about being selfless for the first time ever and I can now dedicate my life to a baby."