There's no doubt visiting the zoo is one of the best ways to spend time as a family. It's one activity that will keep every member of the family pleasantly entertained.
It is a perfect way to educate children about animals and nature and a great way for parents to squeeze in some quality time with their kids.
One Parent Families Scotland has organised the wonderful event.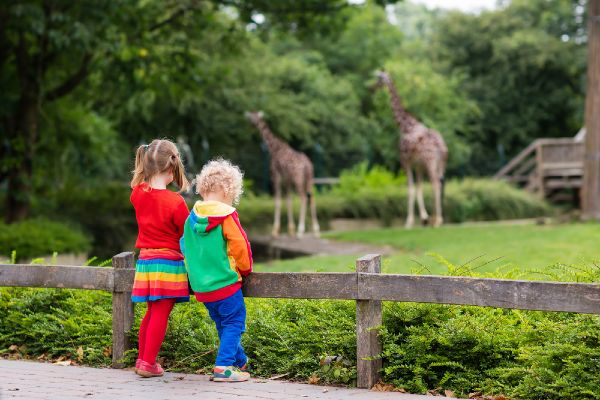 They're hoping the event will give single dads the chance to meet other dads going through similar struggles.
The free visit will take place on March 16 from 10:30 am to 3 pm.
Dads and their children will enjoy a fun-filled day as well as a picnic lunch during the visit.

There are so many wonderful attractions to visit at the zoo including Penguins Rock, Koala Territory, Brilliant Birds, Wallaby Outback and the stunning Edinburgh Zoo Gardens.
There are over 1,000 species at the zoo including the Giant Panda, Gentoo Penguin, Greater One-horned Rhinoceros, Red Panda and Pygmy hippos.
It's safe to say this will be quite an enjoyable day out for the families.
This is such a wonderful way to help out single dads. The event is not organised by the zoo, but those interested in attending can contact the organisers via their event page.