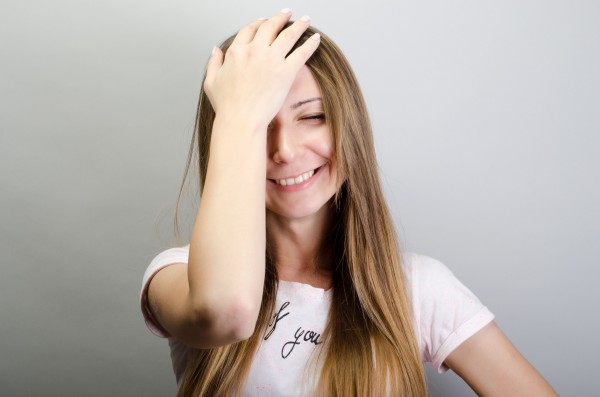 Unicorns are the mythical creature du jour – people are going absolutely mad for them. And we get it, they're beautiful, magical and look great on t-shirts, purses, bags, anything.
Oh, and of course cakes. Unicorn cakes decked out with glitter, macaroons and pastel pink icing are all the go at the moment.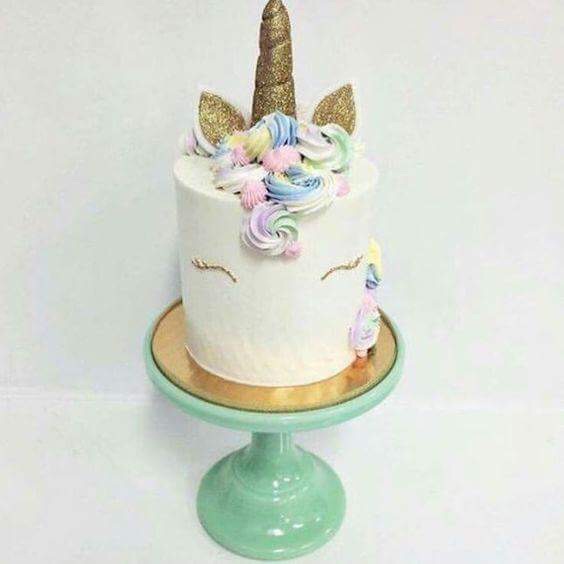 However, not all unicorn cakes are created equally. In the latest cake fail, posted on Reddit, two photos are shared. One of the cake they wanted, and one for the cake they got.
And all we can say is in the one they got, the unicorn's most prized feature resembles a horn of a different kind.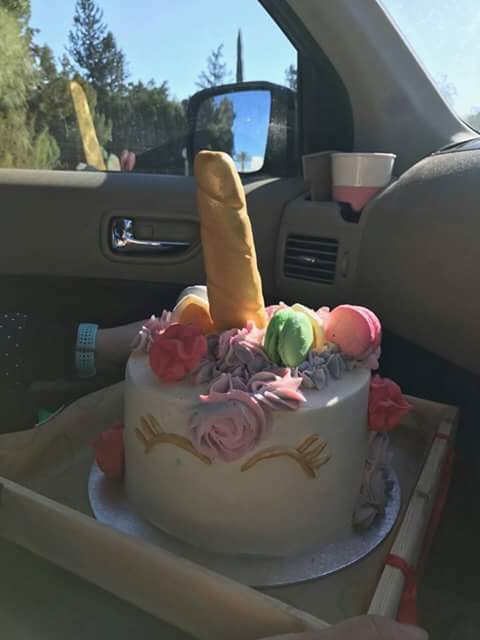 We invite you to join us in a good LOL.