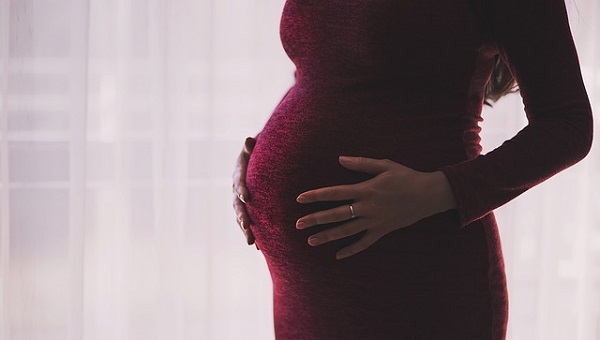 It's for sandal-wearing hippies who want to eat their placenta and wear their child for two years
Not true, the place of birth is a standalone decision. You don't have to have the whole package - you can have pain relief at home, you can choose drugs for the placenta, and you can even have decided to bottle feed. You don't need a doula or use hypnobirthing; these are optional.

It's so messy
True in part - sometimes birth can involve blood, amniotic fluid and poo in varying quantities. Precautions can be taken to protect furnishings, and the midwives will often leave your home cleaner than it was when they arrived! They will take the placenta (unless you want to keep it) and all clinical rubbish with them.

Only hospitals can cope with childbirth emergencies
So not true. Midwives carry all sorts of life-saving equipment and drugs. They receive regular emergency training, the same as hospital staff. They carry resuscitation equipment for you and the baby, and they have access to paramedic ambulances who can be on the scene in minutes.

My home won't be as 'clean' as a delivery suite
It may not have staff that thoroughly clean several times a day, but the bugs in your home are your bugs. You are used to them, and your baby will need to get used to them to develop an efficient immune system. People die of hospital acquired infection much more often than they do in childbirth, both mums and babies.

I'm scared that being left on our own at home after the birth is risky
The midwives will stay for a couple of hours after the birth and thoroughly check you both for anything out of the ordinary. They will help you feed your baby, assist you with a shower or bath, and make you comfortable before they leave. You will be given contact numbers that give you 24-hour access to midwifery advice and, once again, if necessary, a paramedic ambulance can be with you within minutes.

There is no one to help with feeding
You will be visited the next day by a midwife who will make sure that feeding is going well. They will have helped your baby feed for the first time, and if you are having problems at their visit they can arrange extra visits by specially trained maternity support workers who may be able to spend more time with you. You will also have access to a midwife for advice 24 hours a day.

Home birth isn't for everyone, but I have yet to meet a woman who regretted choosing one. Emergencies sometimes happen at home - they do in hospital too, and there is no guarantee that a hospital birth will prevent some adverse outcomes - sometimes they will just happen anyway. At home, you will have the undivided attention of two midwives for the birth. They will not be answering call bells or overseeing the care of any other women - they will concentrate solely on you. Most emergency situations develop over time; there are early warnings that things aren't quite right. Midwives are trained to spot these and take the necessary action before they become life threatening. You're in safe hands.