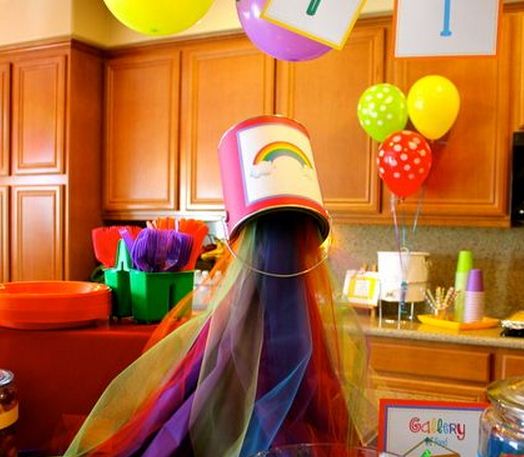 Her excitement for her best friend, Kimberley Walsh, has been obvious and very sweet over the last few months – but could there be a baby on the way for Cheryl Cole any time soon?
The singer opened up about starting a family on a recent radio show. Spice Girl star, Emma Bunton, asked Cheryl when there may be a baby Cole, to which Cheryl replied: "Not too soon, let's do the album first!"
Despite this, the singer seemed to be excited about the prospect of a family in the future, saying: "Maybe next time I come in, maybe in a few years, I can show you pictures."
For now though, Cheryl is keeping herself busy with the new album as well as getting ready for Kimberley's baby arrival: "She's got the big bump, she's doing that breathing thing that pregnant ladies do, I love it!"
It looks like Cheryl is going to be a very attentive auntie soon.