Dad makes a HUGE mistake at the registry office... so he tries to fix it - 22 years later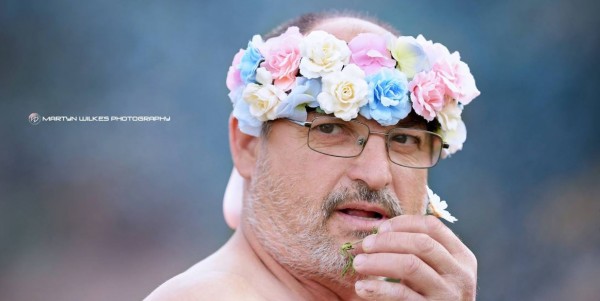 We're not sure if we'd allow our partner back into the house if this happened!
A Spanish father went to register his daughter's birth twenty-two years ago, but registered the wrong name.
His wife had requested he officially register their daughter, Noelia.
However, Francisco Perez, was after having a celebration tipple too many along the way.
And when he arrived at registration, his drunken scribble was mistaken for Natalia.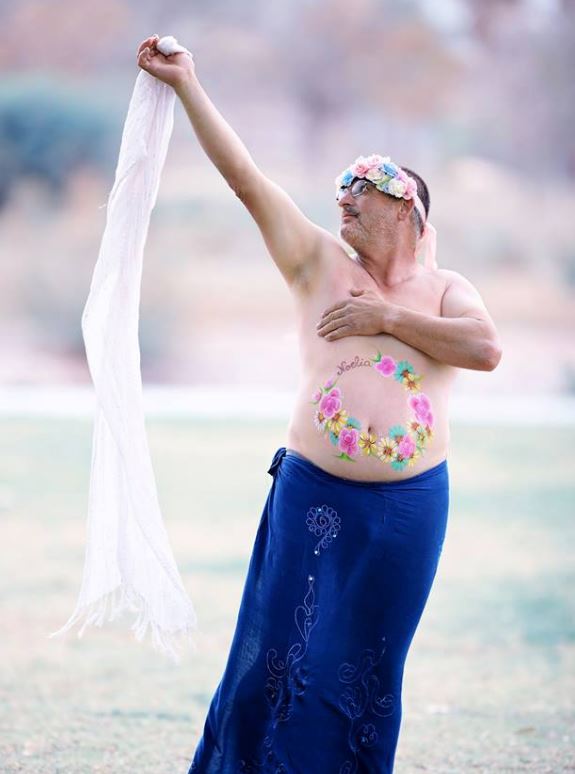 We're still unsure how he managed to deliver that news when he got home and stay unharmed too, but...
Twenty-two years later Francisco took part in a parody photoshoot for his friend Martyn Wilkes.
The 'maternity' shoot shows Francisco exploring the open fields in the latter part of his 'pregnancy'.
The theme of the shoot was flowers and crowns, and he even had the name Noelia painted onto his tummy, to give his wife the Noelia she never had.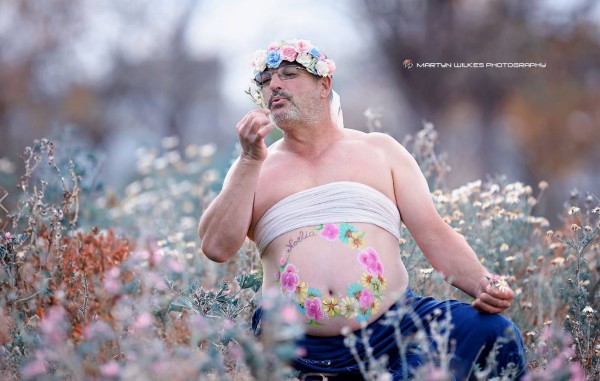 Photographer Martyn had been doing a lot of maternity shoots and wanted to switch things up a bit, wanting to make people laugh.
When he approached Francisco, the father agreed to take part, inspired by the events of Natalia's registration mix up.
And the results are absolutely hilarious.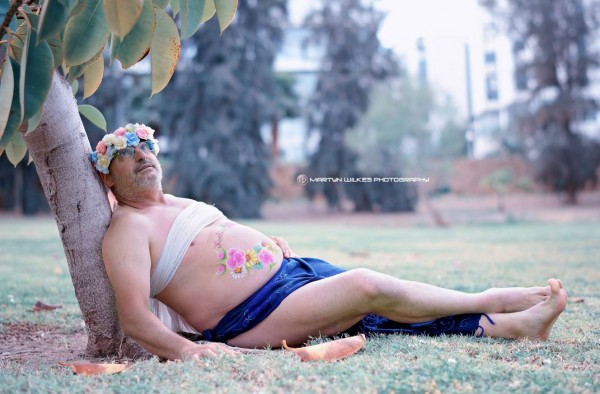 Now we are all aware we're human and accidents do happen, but...
Wow.