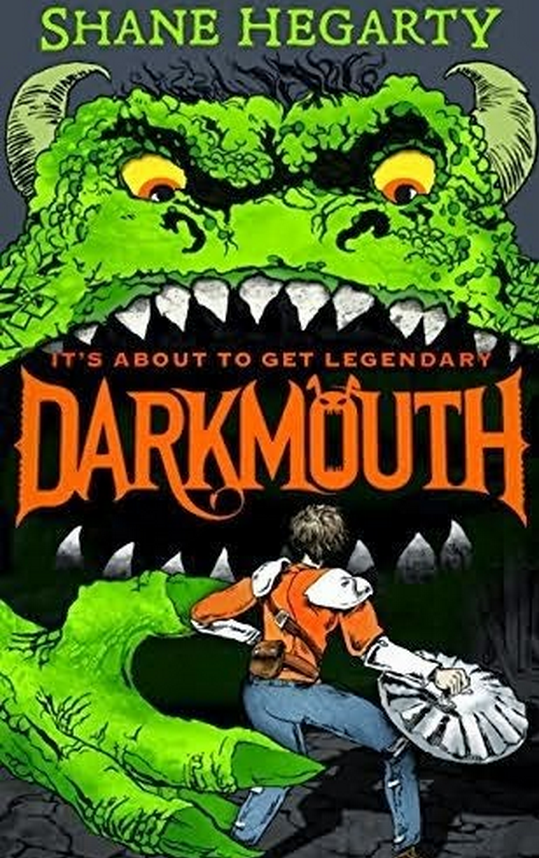 Perfect for those who love adventure, monsters, folklore and the idea of the hero who saves the day, Darkmouth is witty, cool and a definite must-read. A fantastic book, this will have your kids laughing out loud from start to finish.
There are towns where the border between our world and the world of monsters (properly called Legends) is thin. One of those towns is Darkmouth.
There our hero Finn is the son of the last remaining Legend hunter – which means that one day soon Finn will be the last remaining Legend Hunter. Except... he's not very good at it. And in spectacularly unfortunate coincidence, the leader of the Legends is in the midst of planning an all-out invasion beginning in Darkmouth.
This is a monstrously funny debut from the star of middle-grade adventure. Ingeniously imaginative, with fantastic illustrations, this will enthral anyone over the age of eight.
Written by Shane Hegarty, who left his position as the Arts Editor of the Irish Times to write full time when Darkmouth became the sensation of the Bologna Chikdren's Book Fair, with record-breaking publishing deals in the UK, US, Germany, Brazil and more.