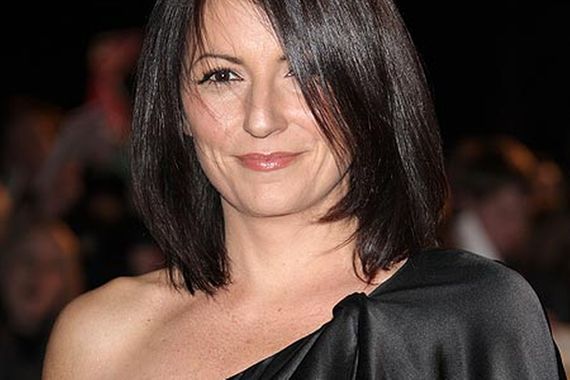 TV presenter Davina McCall has spoken out about the difficult relationship she had with her late mother and how it has influenced her own parenting style.
In an interview with The Telegraph, Davina spoke about moving in with her grandparents at the age of three, after her mother Florence moved back to her home country of France. "Motherhood is about being selfless to some degree, and she just needed to be the centre of attention," the TV personality said.
Davina opened up about her childhood desire to "be held tight in a protective cuddle" by her mother. "That's all I ever wanted from my mum," she said. "It was almost a relief when she was gone and I could stop asking her to be something that she just couldn't be."
The 46-year-old TV personality has three children of her own – Holly, aged 12, Tilly, aged 10 and Chester, aged 7 – and says she makes sure to give them as much affection as possible. "That's why it takes me so long to put my kids to bed every night; I need to hold them," she explained.
Although Davina has just started work on a new show,
Long Lost Family
, she said she makes a huge effort to make time for her family too. "I'm very lucky to be able to achieve a work/life balance that most working mums can't, but when I get the balance wrong, it makes me melancholy, which isn't who I am," she said.