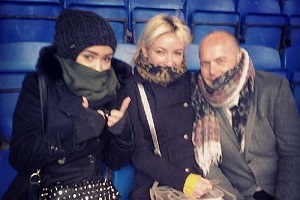 She announced last month that she is expecting her second child with her husband, and it seems delighted mum-to-be Frankie Bridge still can't get over her luck to be welcoming a second child.
The singer and reality star, who is already mum to one-year-old son Parker, has opened up on her pregnancy in her column with OK! magazine, saying that "it doesn't feel real yet".
"When I see Una and her new little one (son Tadhg, born last week), I think it might bring it home that I've got number two on the way, but it doesn't feel that real yet," said the 26-year-old.
The Saturdays star, who recently joked that she felt 'too young' to be a mum, added that while she hasn't got any names lined up for her little one, she is not going to get too caught up in the detail just now.
"I haven't got any names for our own new arrival yet. I tried but gave up! We didn't choose Parker until quite late, so I'm not stressing," she added.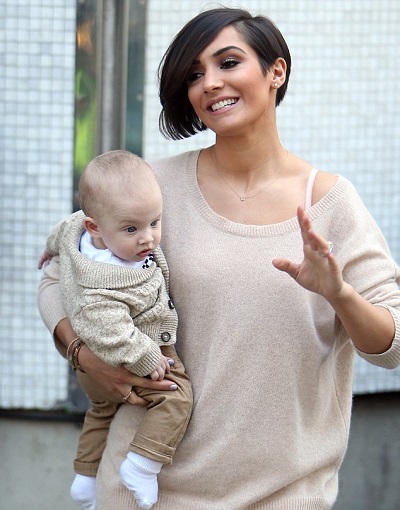 While she also recently opened up on her difficult time with morning sickness, now that things have settled down for her, she is getting very excited.
Revealing that she had just had her 12-week scan, she adds: "You can see the hands and feet, and you get that sense of relief that you're at three months."
Such an exciting time for Frankie and her husband, Wayne Bridge. We wish her all the best with the rest of her pregnancy.