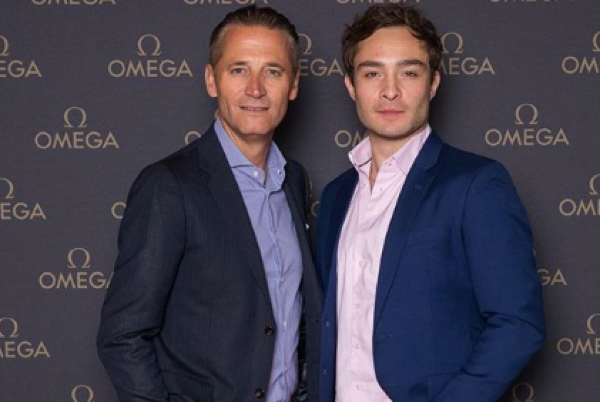 Gossip Girl's Ed Westwick will not face charges of sexual assault due to a lack of evidence, says US prosecutors.
The 31-year-old was accused of various sexual assault allegations from three different women.
However, Los Angeles prosecutors said in new documents that the allegations would not be pursued due to insufficient evidence.
In November 2017, the actor Kristina Cohen accused Ed through a detailed Facebook post.
Former actor Aurélie Wynn also came forward alongside Kristina and provided witnesses.