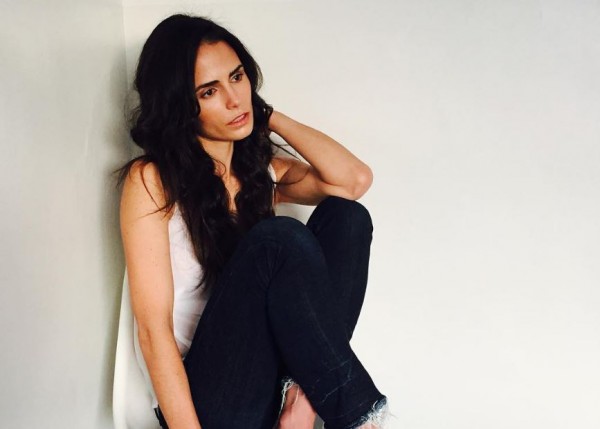 Fast and Furious star Jordana Brewster has admitted that she is "petrified" of what her three-year-old son Julian will say in school, in conversation with Seth Meyers recently.
The actress was talking about life with her two children - Julian and three-month-old Rowan – when she revealed that her eldest son has learned a new word that probably won't go down well with his teacher!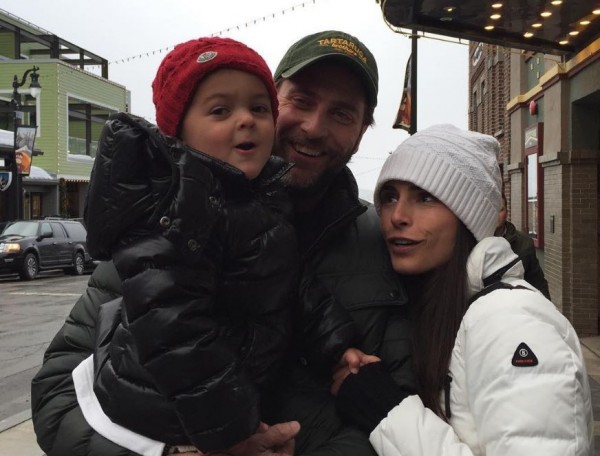 "Julian drops the F bomb a lot," the 36-year-old said, before explaining: "I'm a New Yorker so I have a potty mouth and my husband's constantly telling me, 'Jordana, you have to clean it up.'"
"I'm so petrified what's going to come out of his mouth, what he's going to say," she added while appearing on Late Night with Seth Meyers recently.
However, it's seems she's not totally to blame for her son's potty mouth – her dad may also have played his part in the youngster's bad language.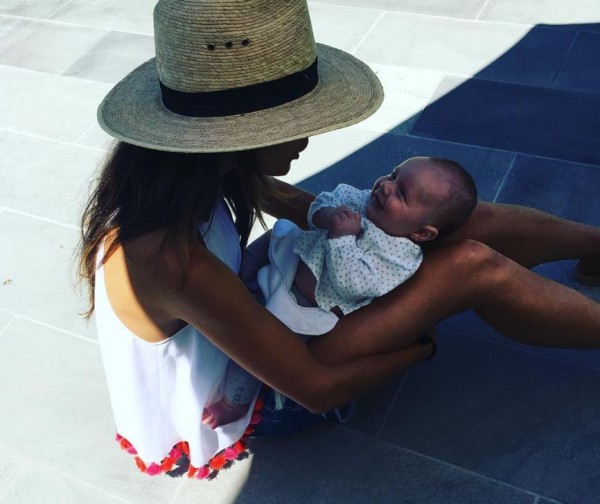 "So my dad says, 'What the f—?' a lot. And Julian started saying that a lot," she said.
However, it's not all bad news though, and Jordana, who is married to Andrew Form, admits that she at least proud of the fact that her son uses the word in context – although she didn't go on to clarify this point...
"I do have to give my son credit because he does use it in context — and in the correct context."
SHARE if you can relate!