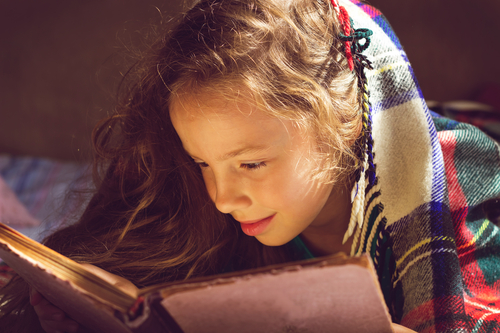 When Stephen A. Adams lost his beautiful wife of 40 years, Sue, he knew his life would never be the same again.
In the middle of his misery and grief, he spent three days staring at a picture of Sue when she was eight-years-old and remembered the stories she had told him about playing in an old local hut.
They always appeared to be really happy memories for his wife, and those recollections sparked the idea for a compelling new series of children's books.
Special Susie and the Mystery of the Wooden Hut and Special Susie and the Mystery of the Missing Books are the first two in a charming new series about a young girl who isn't afraid to investigate suspicious occurrences in her life.
Both books tell of Susie – a young girl who is always interested in everything and who always wears a ribbon in her hair. When she is thinking, she twiddles and pulls at the ribbon, until she works out what she has to do.
In Special Susie and the Mystery of the Wooden Hut, Susie is very interested in the old wooden hut where the children can go to get lots of games and toys to play with. But some strangers have been seen near the hut, and Susie thinks they're up to no good. These people are grown-ups who don't seem to belong. Why are they interested in an old hut in the middle of a field? Are they going to take away all the toys and games?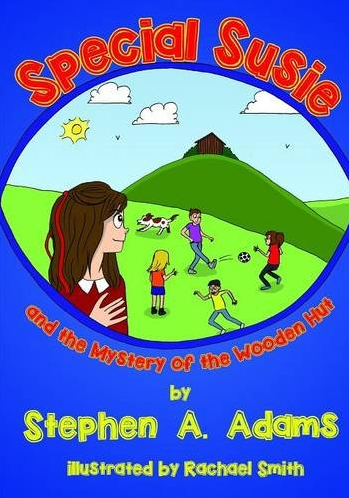 Special Susie and the Mystery of the Missing Books sees the young girl becoming interested in what Mr. Green, the teacher, is saying about things going missing at school. Susie is also interested in a girl who has been seen hanging about near the library. Susie does not know this girl. Is she new in school? Has the girl been taking things, or is she completely innocent? If it's not her, then who is taking things from the library? Join Susie as she tries to solve The Mystery of the Missing Books.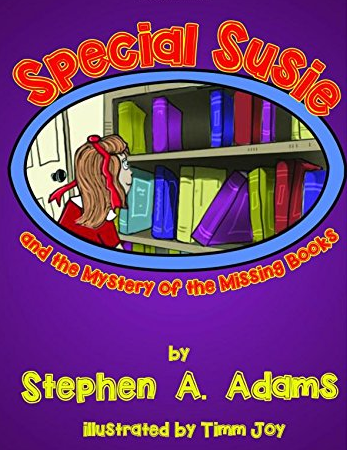 Exciting and fun with the ability to ignite your child's curious side, these books are an absolute must-have for every household!