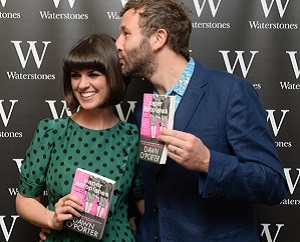 It looks like it's going to be a winter baby for Chris O'Dowd and wife Dawn O'Porter.
Chris' father, Sean, revealed the news of presenter Dawn's due date this morning, while making an appearance on RTÉ's Morning Ireland show.
Revealing that it will be his tenth grandchild, Sean said: "It will be the first child for Chris, and the first child for Dawn…Please God, towards the end of January I will be a grandfather for the tenth time."
And while Dawn was positively glowing at a recent press appearance, Sean confirmed that she is doing fantastically well.
"I was tapping its outer skin – in other words its mammy's tummy – last night, and Dawn is in the very best of form," he said.
Father-to-be Chris revealed last week that, despite the fact that Dawn is expecting their first baby, he cannot resist playing pranks on her!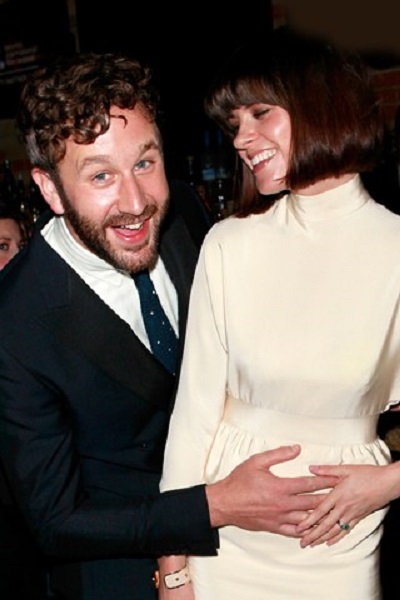 The Bridesmaids actor was appearing on The Jimmy Kimmel show, when he told the host about how he jokingly adjusted her weight on her driver's licence – and forgot to change it back afterwards.
We would imagine that Dawn is well-used to Chris' pranks by now, somehow!
It's great to hear that she is doing so well, and we wish her the very best of luck with the rest of her pregnancy.