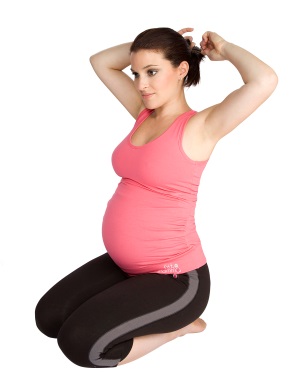 Pregnant and feel that nothing fits comfortably while exercising anymore? Here at MummyPages HQ, we know this feeling only too well and so we were delighted when we came across 'The FittaMamma' range.
The FittaMamma range has been designed to support the bumps of mums-to-be who want to stay fit and active during their pregnancy.
FittaMamma say "We wanted to create clothes that are ideal for any level of exercise and also provide positive support for the bump, lifting the weight and holding it comfortably in much the same way a bra lifts and holds your boobs.'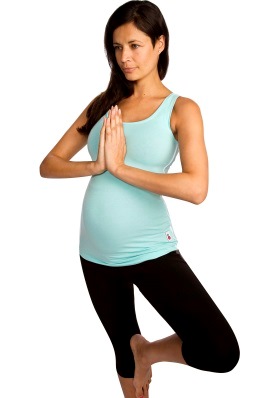 The resulting FittaMamma range offers a more gentle and unique level of support for women, which makes the pieces super comfortable when worn during exercise....or simply as supportive items in your maternity wardrobe.
The fabric contains 'CoolDry' technology to help keep you fresh during any activity...whether that be going for a brisk walk or cleaning the house. The super-stretchy elastane content means the FittaWear tops expands with your bump – what's even better is the tops will also regain their shape after your baby is born – which is just genius.
Click here for more information on the
Fittamamma
's gorgeous range.