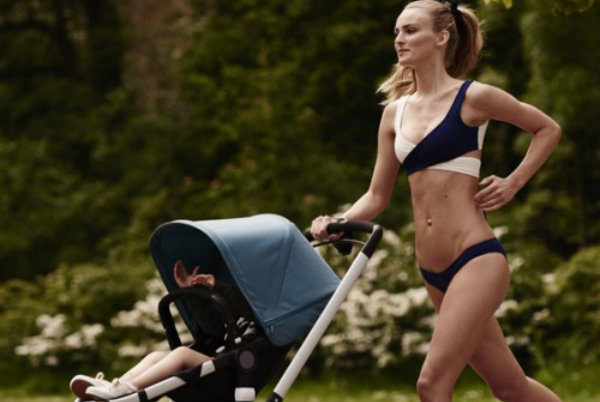 Guess what; parenting has no finish-line. Sure you evolve, growth, develop as a mum or dad – just as your children do too.
But certainly, it's less a job and much more a wonderfully challenging life-long vocation.
And while it's easy to find yourself eyeing up your fellow parents, it's also vital to remind yourself of what really matters: that you and your little ones are happy, healthy and thriving.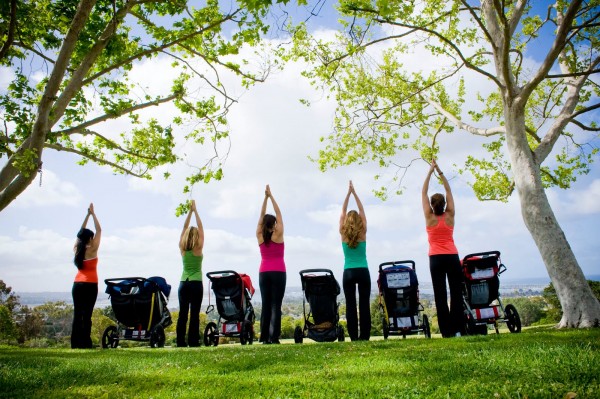 Indeed, Amy Nobile, mother of two and co-author of I Was a Really Good Mom Before I Had Kids, notes: "The expectations of being a good mom are over the top and we become so insecure that we end up judging other moms in the process.
"All of a sudden we're competitive."
So here's what to look out for...
Milestones:
Look, we all know it can be tough to hold yourself back when your child has done something that has you bursting with pride (so, just about everything then).
But at the same time remember this: by the time they skip off to school, most children are pretty much at the same stage.
Furthermore, and while our parenting skills are going to account for a lot in our children's lives, crawling early (or late for that matter!) is hardly an accurate reflection of whether we're doing a good job or not. Soz.
Pain relief during birth:
Some women who give birth 'naturally,' do so by choice – and they stick by that decision. For others, they planned to and it just didn't work out that way. Further women end up having emergency caesareans – while another set always planned it that way.
In short, it doesn't matter. We hear a lot that a healthy baby is the only result you should be worried about – make sure to revert to that assertion every once in a while as needed.
The baby's gender:
"Oh you must be DYING for a girl," said to EVERY pregnant mum-of-two boys. Well, actually – not really. And anyway, let's face it – the gender is a 50/50 gamble. No matter what.
These days, families come in all different shapes and sizes. Sure when you're in college and you're probably still delightfully detached from the realities of parenting you can embrace your gender leanings with aplomb. But when push-comes-to-shove (no pun intended) all that matters is a fit and healthy small one.
Being tired/busy:
Guess what – every parent of every child is positively, absolutely and utterly exhausted at all times. Yup, in general if you have a child for which you are solely responsible: You. Will. Be. Very. Tired.
So let's stop trying to compare levels of exhaustion. You get six or seven hours of interrupted sleep some nights (what bliss!), others it's a broken three or four hours. Sometimes (sick child and/or teething ahoy) it's even less. Much less.
But suffice to say, parenting is very tiring. When they're teens and sleeping in until noon, we'll probably miss these days, right? Until then... coffee!
Screen-time:
We definitely read to them – a lot. Something that piles of battered books scattered around close-to every room in the house can attest to.
And sure thing, we've all seen the studies about shrinking brains and reduced attention spans – but also (and firmly back in the real world), there are times that call for drastic and not-so drastic action.
That means TV, Netflix, a tablet, or a Peppa Pig Christmas special DVD (in July). Because trying to get dinner ready while holding a baby and a toddler and is next to impossible. Heck! Even going to the bathroom can be tough. So give yourself – and each other – a break.
SHARE these tips with other parents