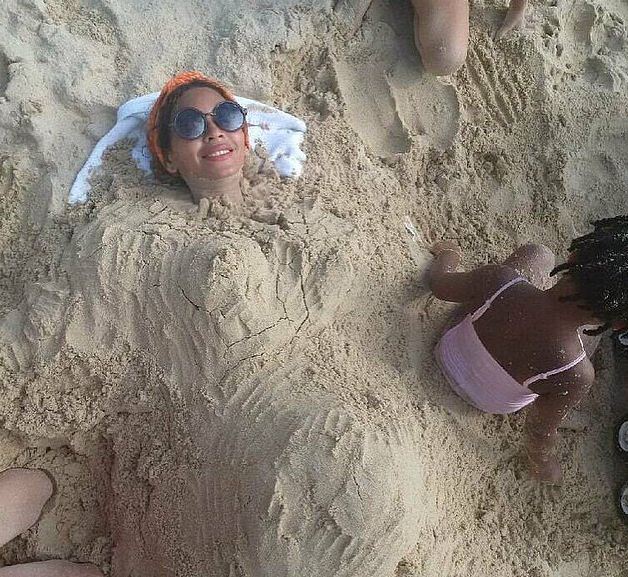 According to a recent Instagram snap uploaded by queen of the charts, Beyonce, it looked like the Bey-Z household would soon be hearing the pitter-patter of tiny feet again.

But according to former bandmate Michelle Williams, we all got a little too excited, a little too quickly!

Commenting on the drama that the beach-time snap elicited, the 34-year-old gospel artist said: "First of all, if you look at the picture, the baby bump is where her knees probably really are!" She has a point.

Discussing the rumours and speculation that seem to constantly follow her former bandmate, Michelle opened up on yesterday's episode of The View and said: "You know, when she was pregnant, people said that she wasn't pregnant and, you know, it's just no truth to it. Sorry!"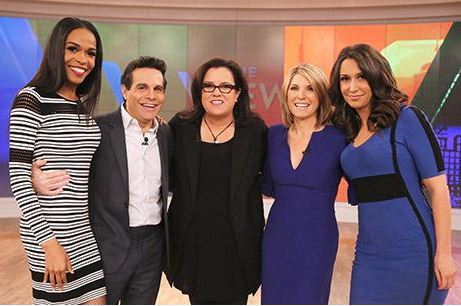 But for any disappointed fans out there who desperately wanted to see another little Blue Ivy, Michelle did hint that baby number 2 isn't the furthest thing from the power couple's minds!

Revealing the couple's future plans, Michelle said: "They want to give Blue a sibling and not too far apart in age. She's been trying to lighten her load a little, so if it happens she's prepared work-wise."

Ooh, very interesting!