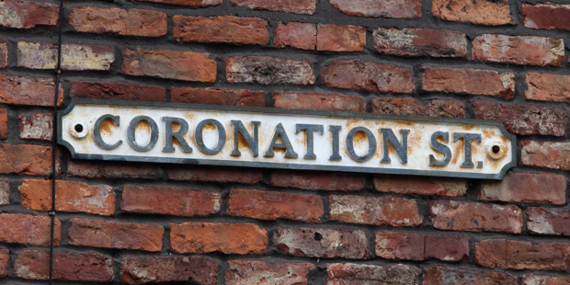 Tina O'Brien was spotted out and about in Manchester yesterday, and the actress was looking great as she showed off her growing baby bump in a clingy black dress.
She revealed to a magazine that her instincts had told her she was pregnant before she'd even done a test:
"I just knew straight away. My boobs were bigger and I felt a bit odd. We had the conversation that we'd like a baby.
"That was about six weeks earlier, so it didn't take long."
Tina, who is five months along, also said that while she has narrowed down the list of possible baby names considerably, she doesn't want to find out the sex of her baby until the birth.