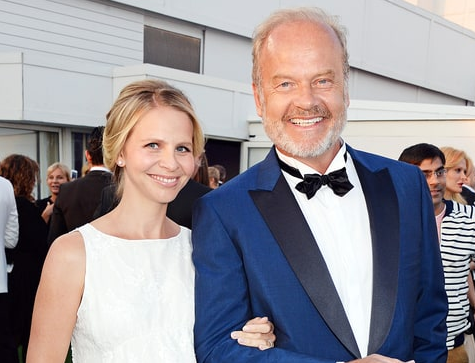 Rumours began to circulate that Kelsey Grammer was to become a father again after his wife Kayte Walsh was spotted with a rather large bump yesterday morning.
And now the news has been confirmed to E! news that the pair are set to become parents again.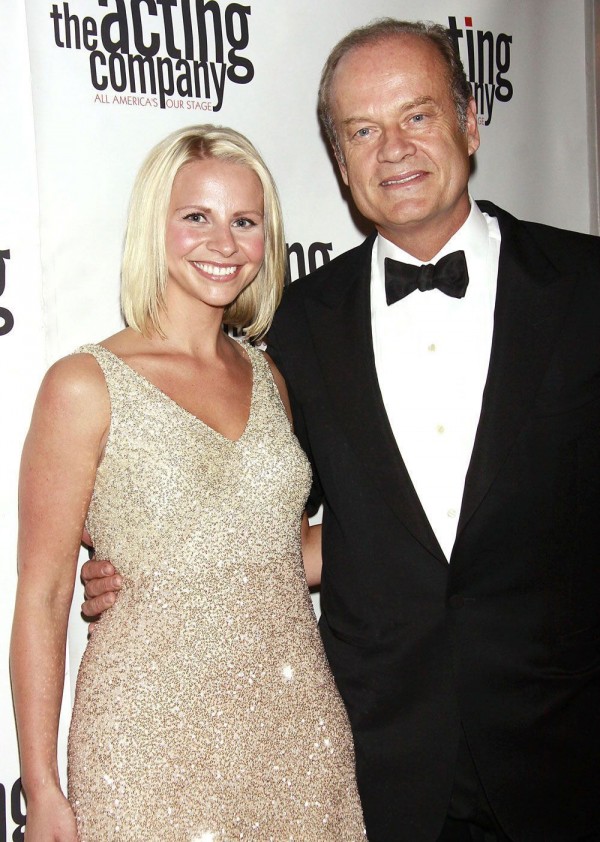 This will be the 61-year-old actor's seventh child and number three for the couple.
The couple suffered huge tragedy in 2010 when Kayte miscarried one of the twins she was expecting at the time.
With four-year-old Faith and two-year-old Kelsey Jr. already at home, it won't be long before the house gets a little busier with Kayte rumoured to be six months pregnant.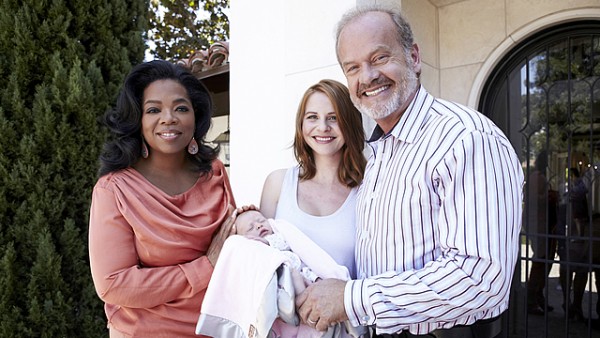 SHARE the good news.