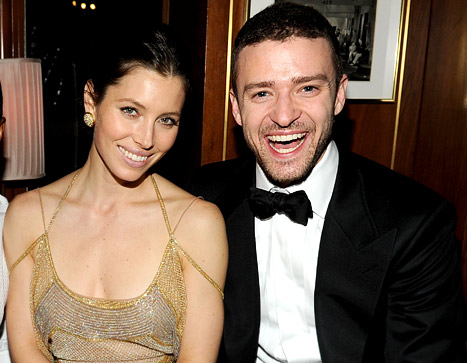 After speculation earlier this month that Justin Timberlake and wife Jessica Biel were expecting their first child, a friend has confirmed the happy news to Radar Online.
"Jessica is at least three months pregnant," the source said. "And she's due in April!"
The insider also revealed that Jessica's pregnancy journey hasn't been easy - which is why she has been staying quiet so far.
"Jessica has had tense times in the past when it comes to having a baby, so it is not surprising that she is staying mum on confirming the news publicly yet," said the friend.
Pregnancy rumours began when Jessica was pictured on holidays in Hawaii earlier this month with what appeared to be the beginnings of a baby bump: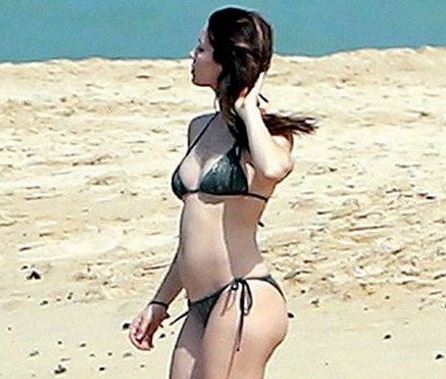 Justin and Jessica married in Southern Italy in 2012, and celebrated their second wedding anniversary on October 19th.