The government has been cracking down on junk food adverts in an effort to decrease childhood obesity.
McDonald's and Burger King posters have been banned after they were placed less than 100 metres from a primary school.
In July, both companies were criticised - McDonald's had a McFlurry advert just 47 metres from a school and Burger King had a poster advertising their Whopper Jr meal deal 96 metres from the gates of a primary school.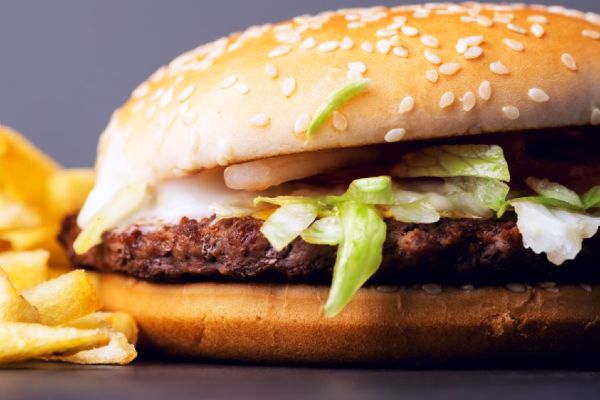 However, the fast food chains were quick to blame their outdoor advertising company JCDecaux, saying it instructed the company not to place any ads for products high in fat, sugar, or salt (HFSS) within 200 metres of a school.
JCDecaux issued an apology, claiming full responsibility for the oversight and said the error was due to a data conflict in its booking system.
The Advertising Standards Authority did not take the matter lightly and warned the companies "to ensure that they took measures in the future to ensure that HFSS product ads were not directed at children under 16," according to the Press Association.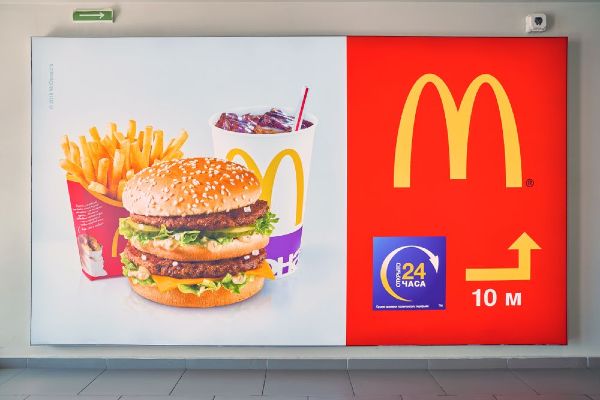 These junk food advert bans come after the recent restrictions on energy drinks. Earlier this year, retailers including Boots and Waitrose banned under 16s from purchasing drinks like Monster and Red Bull.
The government, with the full support of Prime Minister Theresa May, have recommended banning the sugary, caffeinated drinks to under 18s due to their potentially dangerous side effects.