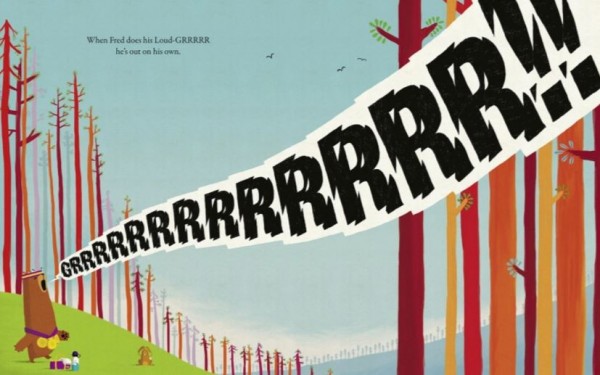 Fred is the Best Bear in the Wood, and he's got the medals to prove it. Being the best takes a lot of hard work, and times on your own, but Fred doesn't mind.
But then a new bear comes to town, and Fred's champion GRRRRR goes missing. How will he ever win now?
However, as Fred tries to find his GRRRRR he learns that sometimes winning isn't everything.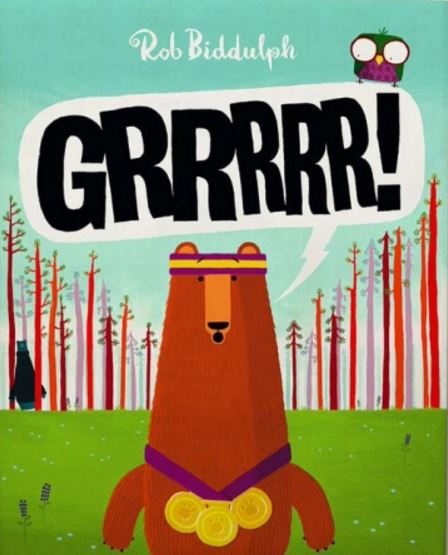 Come join Fred the Bear in GRRRRR on a stunningly illustrated journey to be crowned the best bear in the wood and, just maybe, learn that there might be more to life than training.
From the author of Blown Away, winner of the 2015 Waterstones Children's Book Prize, this fun, beautifully illustrated picture book is a delightful bedtime story – that shows there is more to life than medals.
Published by HarperCollins, it is available now.
SHARE so that everyone can have a read of Rob's new book.