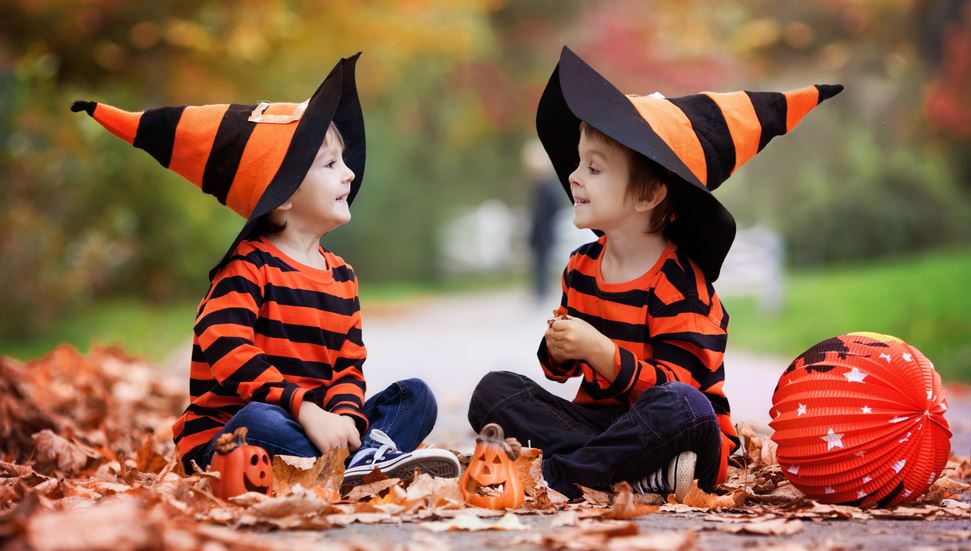 Halloween is a day of fun and games but, as with most activities, it doesn't come without risks. After Claudia Winkleman's daughter's costume went up in flames last year, it highlighted the dangers associated with this time of year - dangers that many parents had never really thought about.
Fireworks, stranger danger and proper handling of sparkles are the things most mums and dads are cautious about during the spooky season, but the costume you buy in the shop and the decorations that you adorn your home with can pose as serious risks.
Before you go out and buy your little one's costume this year, keep the following tips in mind:
1. Buying a costume:
When shopping for costumes and props for Halloween, make sure you check that they have the CE mark before you buy.
Children's costumes are currently classified as toys so you should watch out for the CE mark when you are buying them.
All masks and other Halloween props should have a visible CE mark.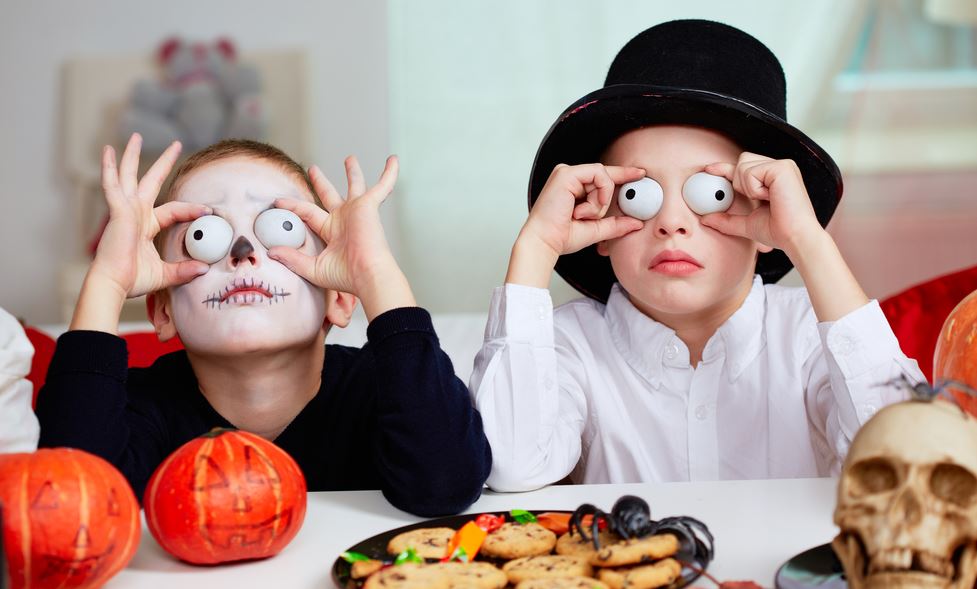 2. Buying face paint and props:
If you are buying face paints which are marketed at children then they should have a CE mark. Always check the packaging displays clear ingredients in English.
If you are buying props for your child's costume these may not be classified as toys and therefore may not be safe for your child.
3. Household decorations:
Novelty Halloween lighting similar to Christmas lights are now popular to buy. All electrical products sold in the EU must comply with safety standards and have a visible CE mark.
Avoid lighting any candles for Halloween around your home as this will ensure your child will be safe in their costume and won't be at risk of a hazardous flame.
Remember, fireworks are illegal, as well as dangerous.
With a little bit of preparation and a lot of common sense, you can enjoy the holiday and stay safe at the same time.