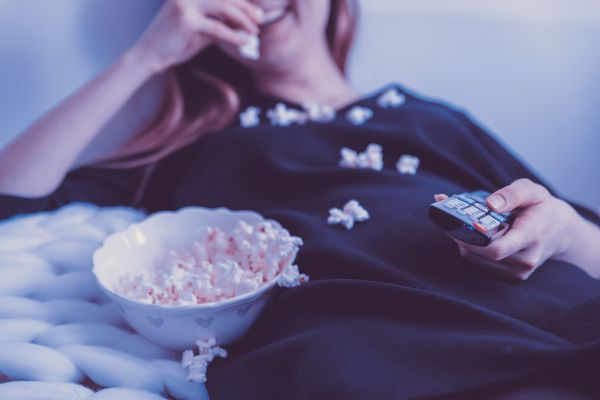 If you're not a fan of the sun and are sick of lashing on the suncream, don't fear.
We have a list of all the top watches and new releases on Netflix.
Draw the curtains, grab an ice pop and stick your feet up, this weather will be here all weekend.
Kicking off our list is Queer Eye. It is back and we are loving season two.
If you haven't already caught up with the new series, then this is certainly one to binge during the heatwave. The fab five are still as fearless and flawless as ever.
Don't forget to bring the tissues, we are about meet eight new people in need of their help and it's most definitely a tear-jerker.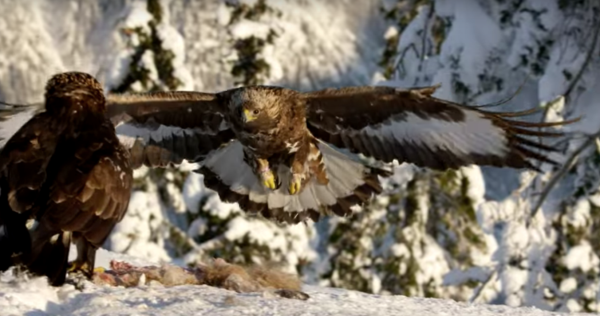 If Queer Eye isn't your style, then take a plunge into the deepest depths of the oceans with Sir David Attenborough.
Arguably the most soothing narrator on television, David Attenborough will make you forget the pain of even the worst sunburn, as you embark into the mysteries of nature.
Planet Earth II will reveal our world from a completely new perspective, using significant advances in both filming technology and our understanding of the natural world.
Stepping away from the animal kingdom and moving into movies, Netflix has us spoilt for choice.
The Boss stars Melissa McCarthy and is sure to have you belly laughing.
McCarthy plays a broke tycoon who served prison time for insider trading, however, she is hoping to restore her former glory with homemade brownies.
It might seem like a foolproof plan but she may have some unexpected competition.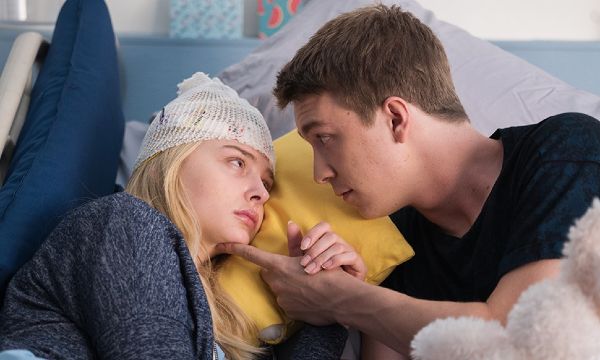 If you're not in the mood for a laugh, Brain on Fire is definitely one to watch.
The independent movie stars the incredible Chloë Grace Moretz who plays a young New York Post reporter.
The film follows the journalist's quest for answers as she visits doctor after doctor, upon suffering from seizures, psychosis and memory loss.
This movie is an emotional one, so get ready for a whirlwind of feelings.
Finishing up our heatwave list is Set It Up, it's a light-heart, feel-good film.
This Netflix original movie follows New York assistants, Harper (Zoey Deutch) and Charlie (Glen Powell).
They're used to going above and beyond for their high-powered (and highly demanding) bosses, Kristen (Lucy Liu) and Rick (Taye Diggs).
However, now they're teaming up for the biggest projects of their young careers - getting their bosses to fall in love! Only time will tell whether they strike out...or score a home run.
As we all slowly melt, we might as well do it from the comfort of our own homes, happy watching!