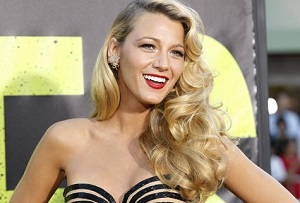 She may have just given birth, but that didn't mean that Blake Lively wasn't up for getting a good giggle out of her former co-star and friend, Amber Tamblyn!
Amber, who starred in Sisterhood of the Travelling Pants with new mum Blake, has opened up on the prank that the star played on her, just hours after giving birth!
Speaking to People after the announcement of the wonderful news, Tamblyn revealed that Blake invited her friend over under the pretence that she wanted her to check out her new wallpaper.
"That bitch! She tricked me!" joked Amber. "I went up there and I didn't know [about the birth], everybody knew but me, and she does that s*** to me!"
"She was texting me about wallpaper. She was like, 'You gotta come see my new wallpaper', and I went up there, and there was her baby!" added the hilarious actress.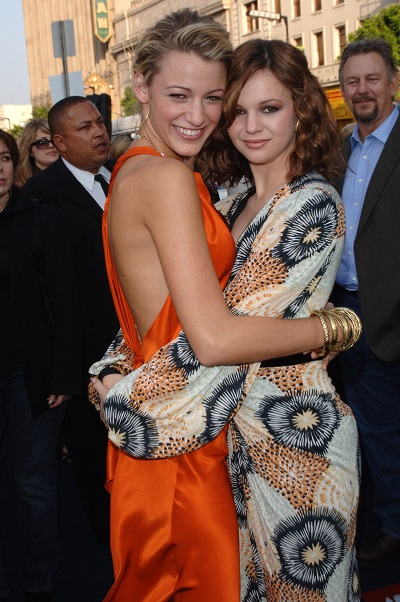 Revealing that all of the film's cast have already been to visit Blake and her new arrival, Amber said that she couldn't be happier for her friend.
"I couldn't be more excited for her and Ryan, and they're going to be amazing parents," she said.