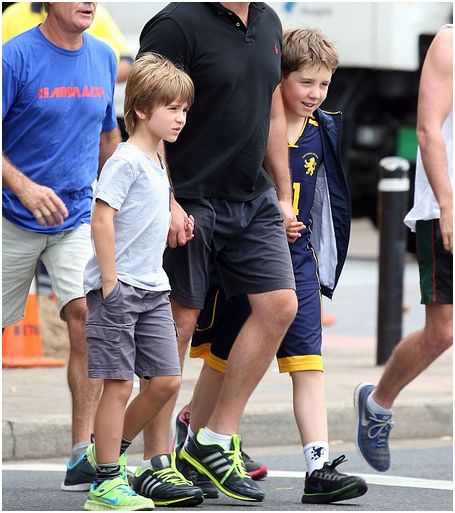 A-Lister actor Russell Crowe said he doesn't plan on dating another woman after his marriage split, in order to protect his sons.
The Gladiator star has two sons, seven-year-old Tennyson and 10-year old Charles with ex-wife Danielle Spencer.
The couple ended their marriage in 2012 after nine years together, and now the 49-year-old actor plans to stay single.
"I don't want [my sons] to see me in another relationship with someone who is not their mother. It's not something I need or want them to have to deal with at the moment," said Russell.
"I also have the responsibility of my two boys and I don't want them thinking anything other than their mum is the most perfect woman in the world," he added