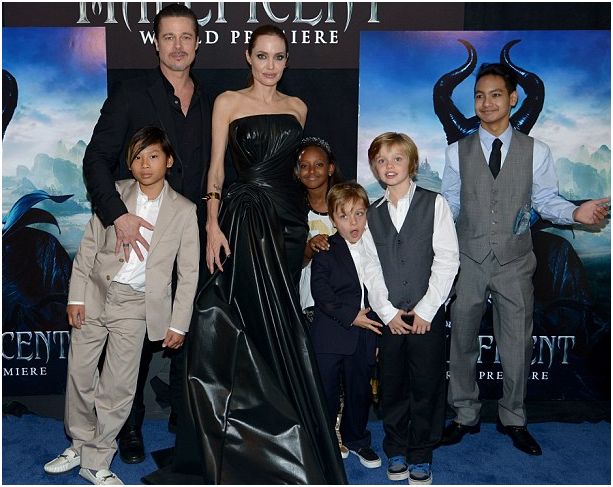 Angelina Jolie's 12-year-son Maddox has a girlfriend.
His famous mum revealed the news at the Maleficent première in Hollywood this week.

"He's dating, he's got a girlfriend," she said, before revealing her son's girlfriend actually lives in the UK.
"She's great," she said. "I won't embarrass him. She's lovely. She lives in England. She's very cool."
Angelina and hubby Brad Pitt's homes include a château in the south of France, a mansion in New Orleans and private estate in Los Angeles.
The celebrity mum says the family try their best to ensure Maddox doesn't spent too much time away from his beau.
"We go there as often as possible. It's really, really sweet," she said. 'She's a great lady, so I'm lucky. So far, we're doing good," she said.