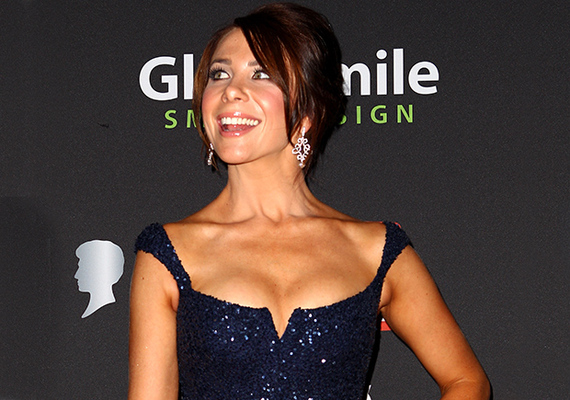 Kate Ritchie, best known for her two decades as Sally Fletcher on Home and Away, has revealed the name of her new baby girl today.
In an announcement on her official Facebook page, Kate introduced her daughter as Mae, writing:
"WHAT A BEAUTIFUL WEEK it has been with our daughter, Mae. Thank you to everyone who has wished the three(!) of us well."
Mae is the first child for Kate and her husband Stuart Webb, a professional rugby player. The couple married in 2010 after a two year relationship.
While Kate didn't reveal her baby's name until today, a few months before the birth she posted a list of her top choices for girls and boys' names on Instagram.
Her top five choices for girls included Molly, Matilda and Madeline. Mae hadn't made the cut at the time, but clearly Kate and Stuart had a theme in mind!