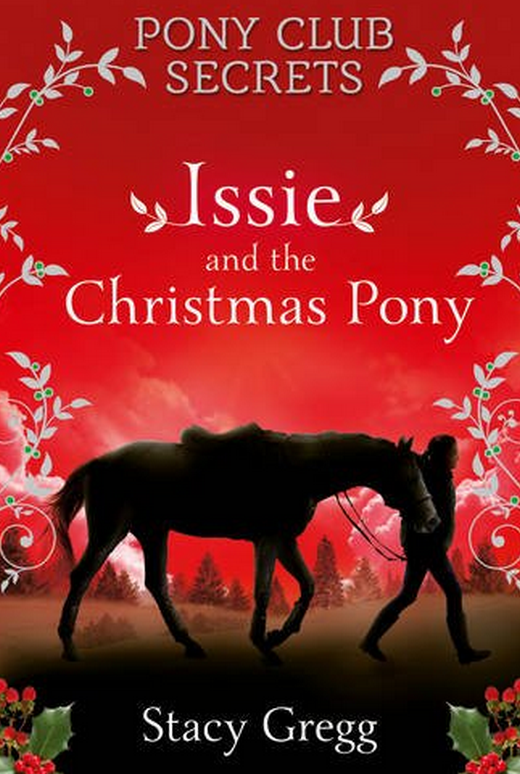 Fans of the Pony Club Secrets books will rejoice to hear that Stacy Gregg has published a very special Christmas edition, Issie and the Christmas Pony.
In this gorgeous festive special, Issie tells of the story of how she first met Mystic - her mystical pony - and how a little magic helps them stay together forever.
Issie has always wanted a pony of her very own, and perhaps in this extra special Christmas story the young rider will finally get her wish.
Kids will love following the adventures of three friends Issie, Stella and Kate, and horse-mad readers will really feel Stacy Gregg's passion for these wonderful animals coming through.
The book is a prequel to the Pony Club Secrets series which includes Mystic and the Midnight Ride, Destiny and the Wild Horses, Comet and the Champions Cup and Fortune and the Golden Trophy.
Stacy Gregg is a New Zealand based author and an experienced rider; her enthusiasm for riding and knowledge of the animals are evident throughout the book.
Published by HarperCollins, it will be available from Thursday, 8th October.