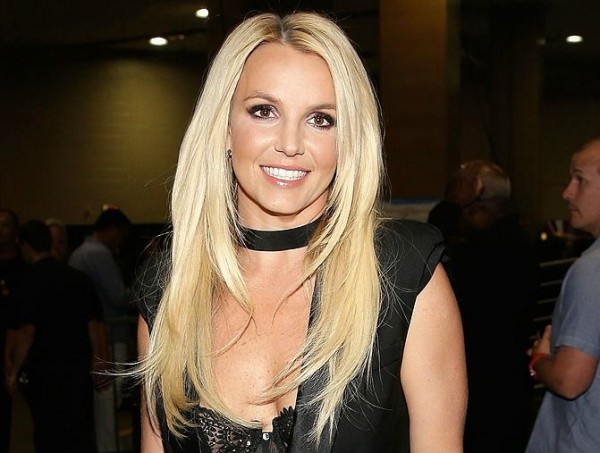 Britney Spears has seen her fair share of bad relationships and even after two failed marriages, still believes in true love.
"Unfortunately, I am a hopeless romantic.
"I have been through horrible relationships, but unfortunately I still believe in love and I think you should protect your heart and stuff like that, but I am a hopeless romantic.
"I believe in love."
Speaking to Australian radio station Hit 104.1, the popstar spoke about her hopes to find love after 2 failed marriages.
Britney famously had her marriage with Jason Alexander annulled in 2004 after just 55 hours which came shortly before her marriage and divorce from Kevin Federline.
But while she still holds out hope for finding love, she's not focused on it right now.
When this mum isn't busy with her two sons she's wowing the crowds in Las Vegas resort, Planet Hollywood.
"I'm very boring. I'm 34 years old so I don't really like clubs.
"My show is loud enough so when I go to clubs my ears are so sensitive that I just want to go run and hide somewhere!"
"I'm not really a party animal. I like to work out, I like a routine and I'm kinda simple.
"There are fun places and things to do in Vegas, but it's not really my thing. I'm not a party hearty girl."
SHARE this for other Britney fans.