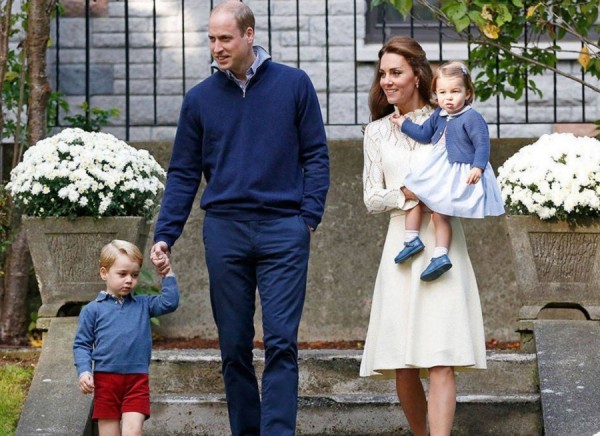 Prince William has revealed that it has taken him 'almost 20 years' to be able to speak openly about the death of his mother, Princess Diana.
The Duke of Cambridge has opened up in 'his most candid' interview yet, for GQ magazine. In it, he touches on everything from the loss of his mother, to parenthood and his work to 'smash the taboo' surrounding mental health.
Naturally, the topic of Diana's death was to the fore of the interview, with the 20th anniversary coming up this summer. The 34-year-old admitted that the loss has never gotten easier – but talking about it has, slowly but surely.
"I am in a better place about it than I have been for a long time, where I can talk about her more openly, talk about her more honestly, and I can remember her better, and publicly talk about her," he explained.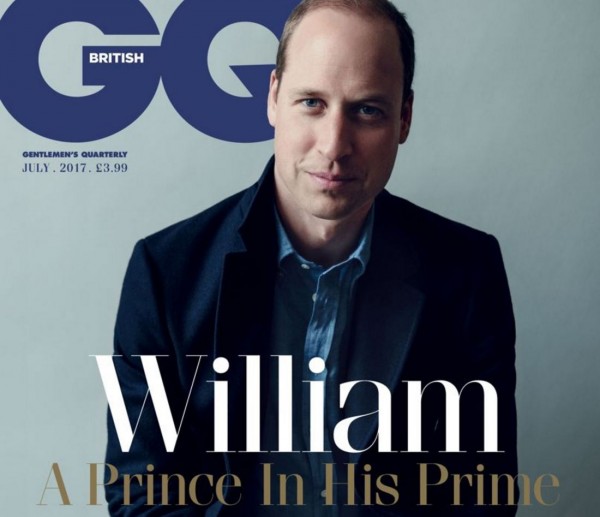 "It has taken me almost 20 years to get to that stage. I still find it difficult now, because at the time it was so raw. And also, it is not like most people's grief, because everyone else knows about it – everyone knows the story, everyone knows her."
No doubt Diana would be incredibly proud of her son as he works to break down the stigma surrounding mental health and get an open discussion going around the subject.
Not only is William challenging norms surrounding mental health, he's also working to break down apparent royal customs, too.
"I want George to grow up in a real, living environment. I don't want him growing up behind palace walls. He has to be out there. The media make it harder, but I will fight for them to have a normal life," he said.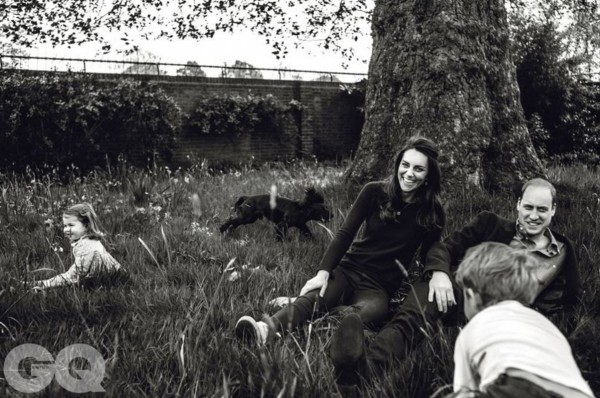 The interview is accompanied by a series of photos, one featuring his young family in a rare and relaxed moment in their garden.
In the beautiful black-and-white shot, Kate and William are seen lying back on the grass smiling, while little George and Charlotte play around them. Of course, the beloved family dog Lupo makes a cute appearance too, running behind them!
William's refreshingly honest interview comes just weeks after his brother Harry opened up about grieving the loss of his mother.
In the interview, with The Telegraph, the 32-year-old admitted he was 'close to a breakdown' after shutting down his feelings about his mother's death. Eventually, encouraged by William, he sought help through counselling.
One thing is for certain: Princess Diana would be incredibly proud of her sons today.