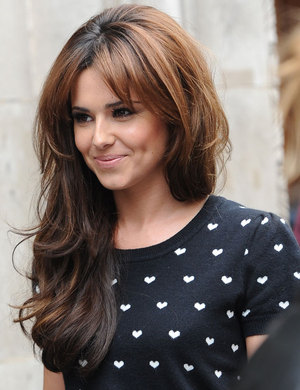 Last year Cheryl Cole proclaimed that she was "put on earth to be a mother", and even though the singer has recently spoken out about how 'baby brain syndrome' is not something she wants to go through, a source has said that the singer is planning on starting a family in December:
"Cheryl's happier than she's ever been with Jean and while it's early days, she's told pals they're already discussing the idea of starting a family. Cheryl said she'd love to start trying for a baby at Christmas."
The singer seems utterly content in a recent interview, saying: "I have a lot going on in all areas. I'm very happy day by day."
After a rough couple of years, it's good to see Ms. Cole is back to feeling good again.