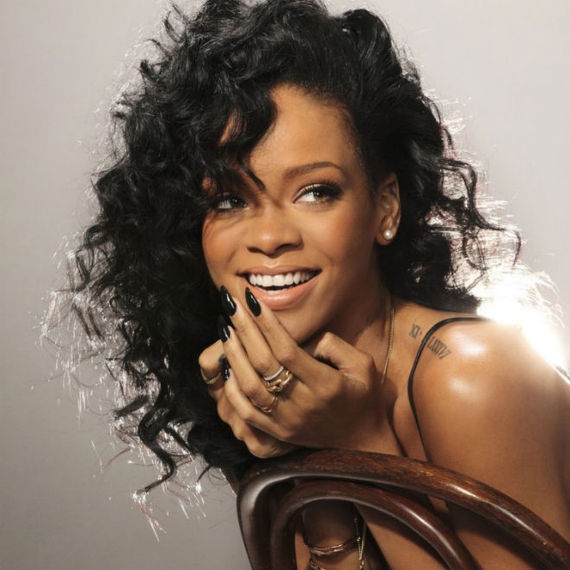 Rihanna looked totally happy and relaxed yesterday evening as she posted a photo of herself snuggling up to an adorable little baby.
The singer was spending some quality time with her baby niece, and posted several photos of the pair snuggling up together. She captioned one photo: "$he like it hurr".
Judging by how cosy she looks, we have no doubt that she does!
Rihanna looks like she will make a great mother one day if she decides to start a family, she's a natural!