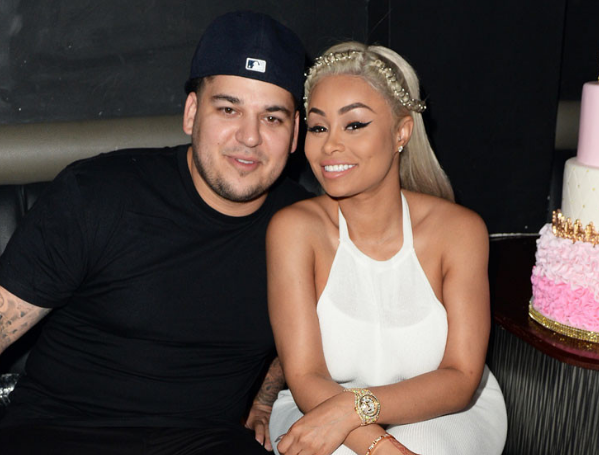 As their new show premiered on E! last night, Rob Kardashian and Blac Chyna revealed the gender of their unborn baby.
"I'm pretty nervous. I'm excited," Rob said as the pair waiting to be told the news. "I really want a boy."
Growing up with five sisters, Rob has often spoke about the difficulties being raised in house full of women.
No doubt that was playing a part in his decision.
As the couple giddily awaited to news, the doctor announced to the pair, "You are having a.... girl!"
Chyna who already has a son with ex-boyfriend, Tyga looked thrilled to be having a little girl,
"It's an emotional moment," Rob said after the news.
"Me wanting to have a boy, it definitely stems from my dad but I'm sure I'll have the same relationship that I had with my father with my daughter.
"I'm just happy that the baby's healthy and I'm going to be supper happy with a girl."
SHARE the news with Rob and Chyna fans.